Toronto's First LEED Platinum Residential Building is Coming to the Waterfront
Aqualina at Bayside (Photo courtesy of Hines/Tridel)
By: Michela Comparey
Waterfront Toronto sets ambitious green standards for our building and park projects. The result: Toronto has its first ever LEED Platinum residential building. Aqualina is part of the Bayside development, located south of Queens Quay between Sherbourne Common and the Parliament Slip. Bayside transforms an underutilized, industrial area into a mixed-use community and waterfront destination that's active year round.
People have already moved into some of the 363 units in Aqualina at Bayside and the sustainable neighbourhood continues to grow: two more projects under development in Bayside are also targeting LEED Platinum certification.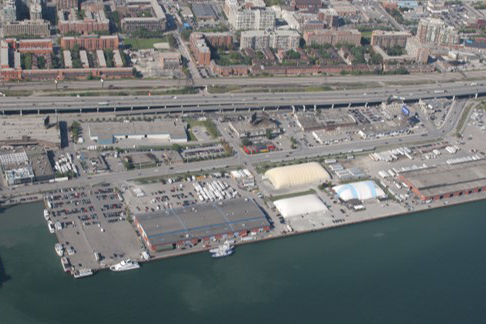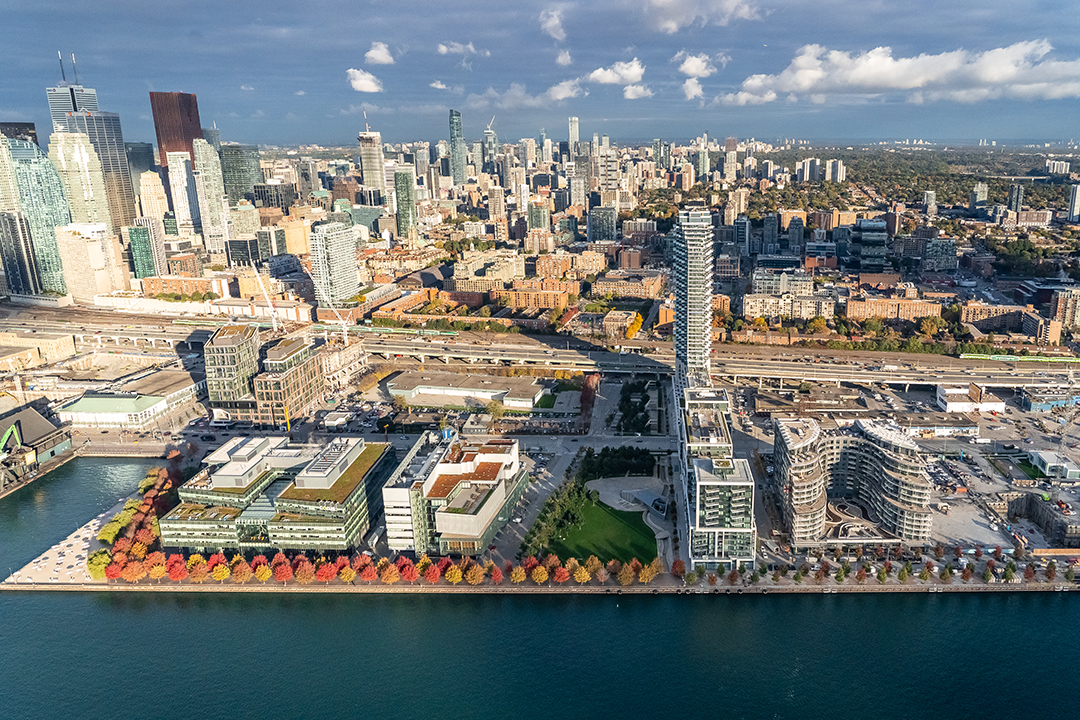 Left: The East Bayfront area before revitalization. Right: The same area after revitalization. You can see the tree-lined Water's Edge Promenade along the lake, stretching from Sugar Beach in the West (left), past Corus Quay, the George Brown Waterfront Campus, Sherbourne Common, and Aqualina.
A partnership between Hines and Tridel, Aqualina is located on the east side of Sherbourne Common. Designed by world-renowned architects Arquitectonica, the 13-storey, 363-unit condominium is one of five residential buildings planned for Bayside, two of which include affordable units.
Bayside is part of the East Bayfront neighbourhood which has undergone major revitalization in recent years. Leading-edge companies and organizations already call it home. Next door is the George Brown College Waterfront Campus, which currently brings more than 3,500 full-time students to the area, and Corus Quay, the corporate headquarters of Corus Entertainment, one of Canada's largest media and entertainment companies.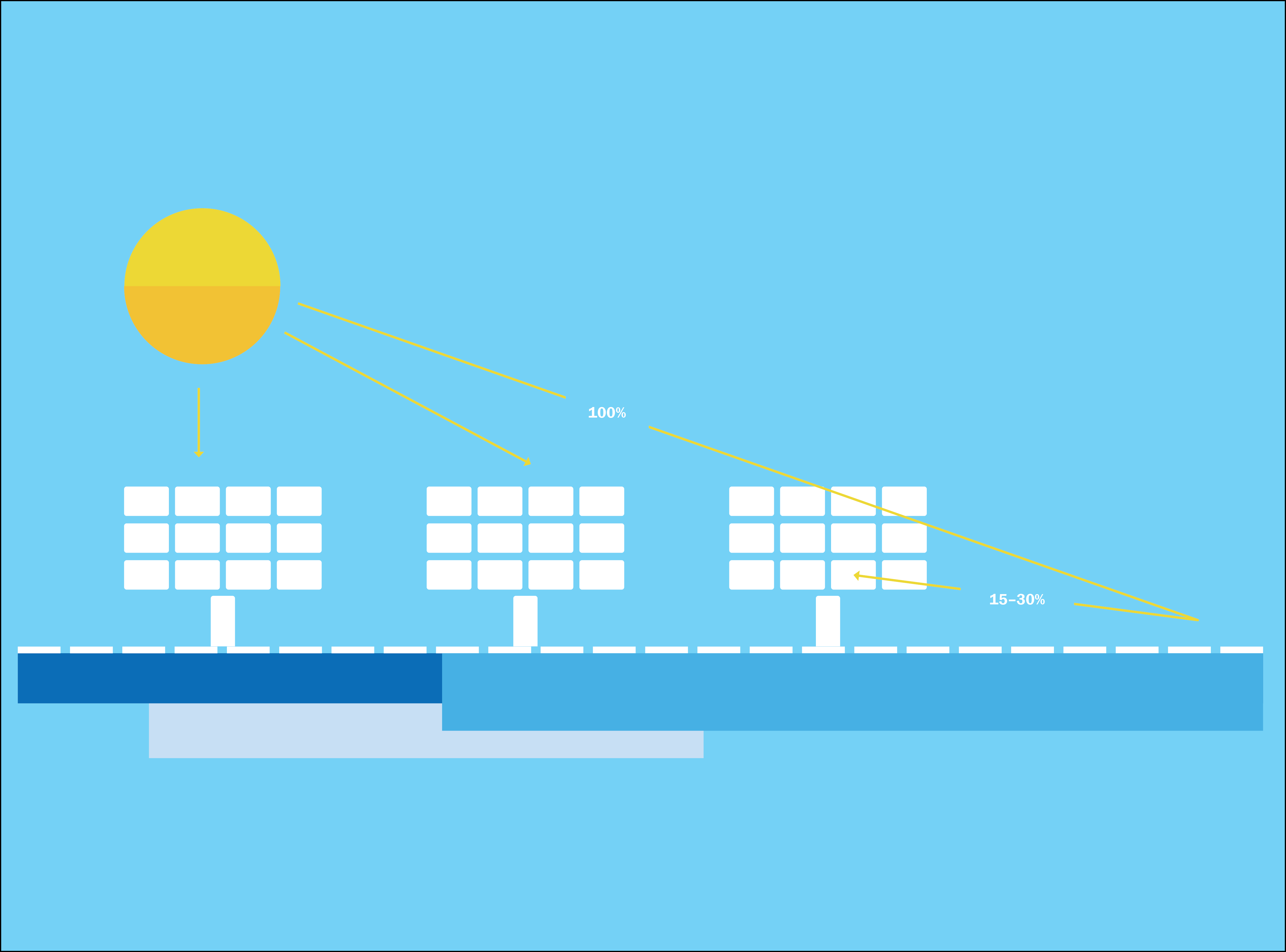 The LEED Platinum certification will include a Net-Zero Energy Dwelling: a distinction units can earn when 100 per cent of their energy demand is supplied by on-site renewable sources that don't emit carbon.
A Sustainable Neighbourhood
We're constantly exploring new ways to optimize on-site renewable energy. Simple, low-cost interventions – like adding double-paned solar arrays and a layer of white stones on a building's roof- can boost a tower's solar-power generation capacity by as much as 30 per cent. Through construction under our Minimum Green Building Requirements, developers in Toronto have shown that 40 per cent energy cost savings can be achieved with current design practices and equipment. 
LEED Certification
LEED is a worldwide certification program to designate green buildings, developed by the Canada Green Building Council.  It stands for Leadership in Energy and Environmental Design, and sets out four levels of certification: certified, silver, gold, and platinum.  Buildings are evaluated on a point system, up to 100 possible base points in categories such as water efficiency, materials and resources, and innovation in design.  The Platinum designation reflects a score of at least 80/100 points. 
What do you think? Email us, tweet at us or join the conversation by following us on Facebook and Instagram.