The revitalization of Toronto's waterfront offers a diverse spectrum of business, employment, philanthropic and civic engagement opportunities. There are numerous ways individuals and organizations can get involved. 
Getting involved might mean attending a public meeting, joining a committee or panel, working as a staff member or responding to an open procurement. This page include links to information about job postings, procurement opportunities, public meetings and events, and other ways to get involved.
Image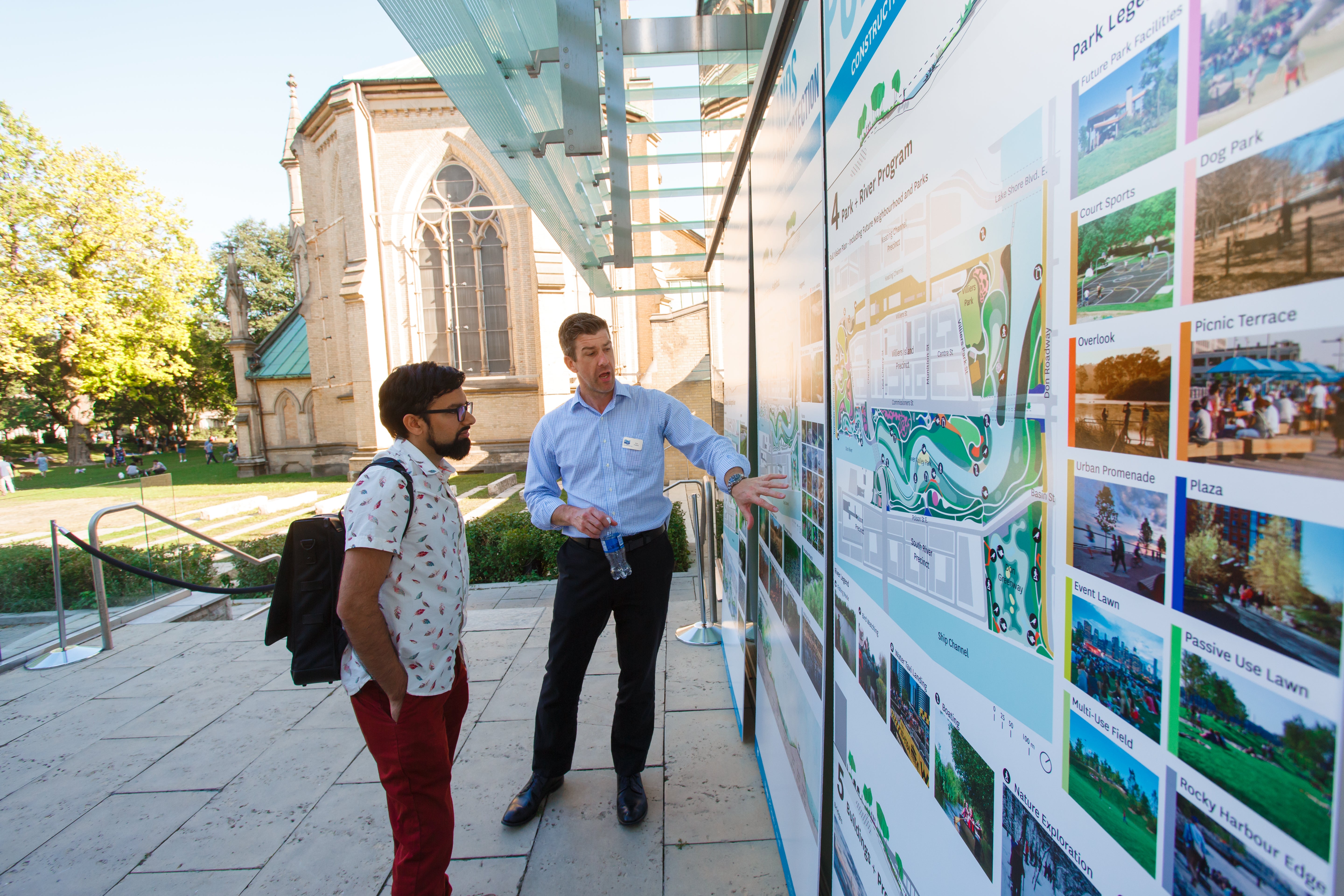 Join Our Team
Imagine working with Waterfront Toronto and helping to bring to life the most advanced revitalization project in the world, and to put Toronto at the forefront of global cities in the 21st century.
One of our main goals is that waterfront revitalization produce results that are in the public's best interest. How do we know what people who will live, work and play in the neighbourhoods we develop want? We make space and provide resources for people to learn about our projects and plans. Then we listen to feedback and apply that to the work we do to build new neighbourhoods.
Our public consultation approach is designed to give people a chance to participate in small or big ways. This could mean filling out an online survey or joining an advisory committee.
The best way to stay updated on these opportunities is to sign up for the Waterfront Toronto newsletter.
You can also check the events calendar for upcoming meeting and events where there are opportunities to learn about waterfront projects or provide your feedback.
Image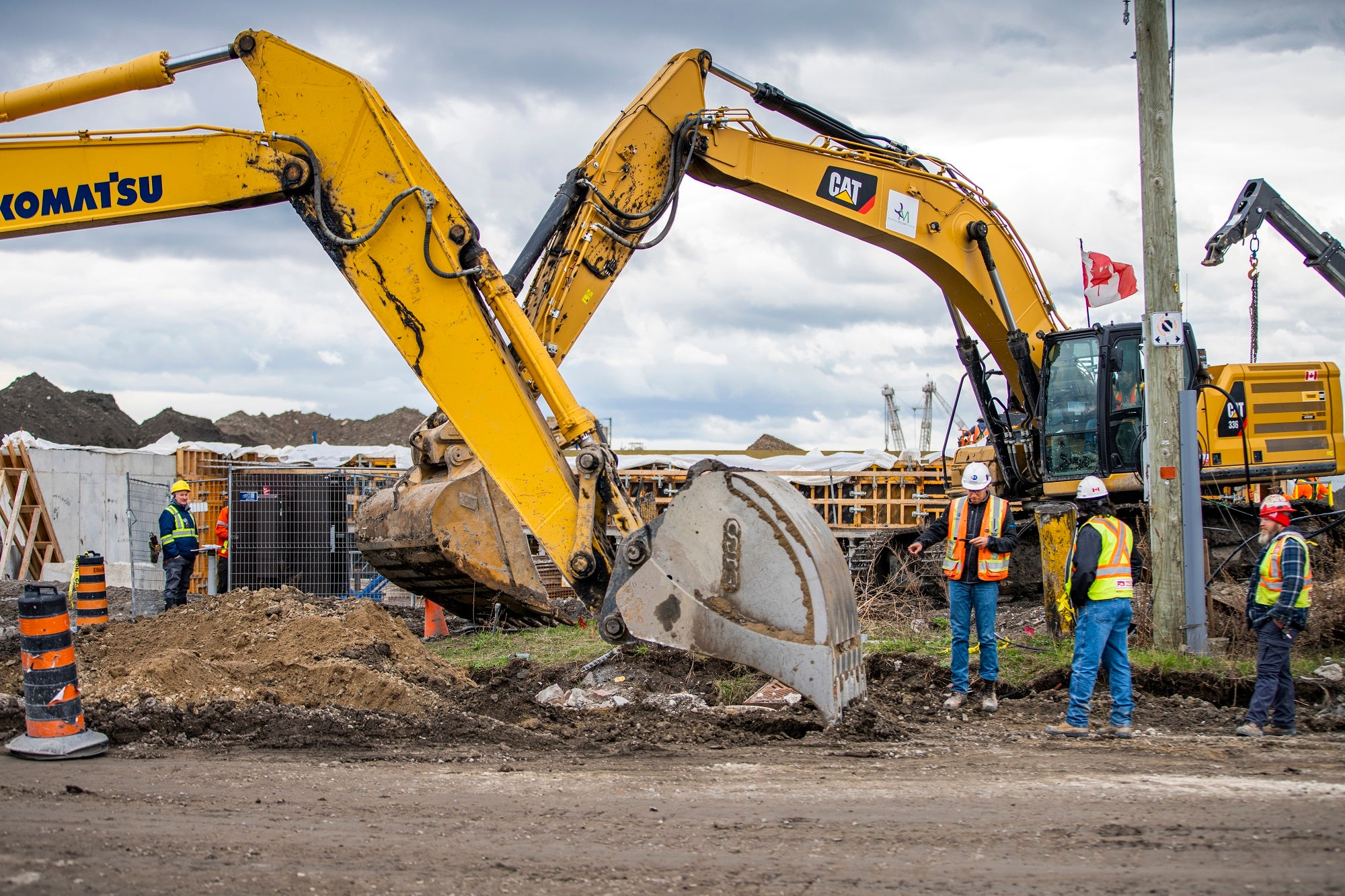 Image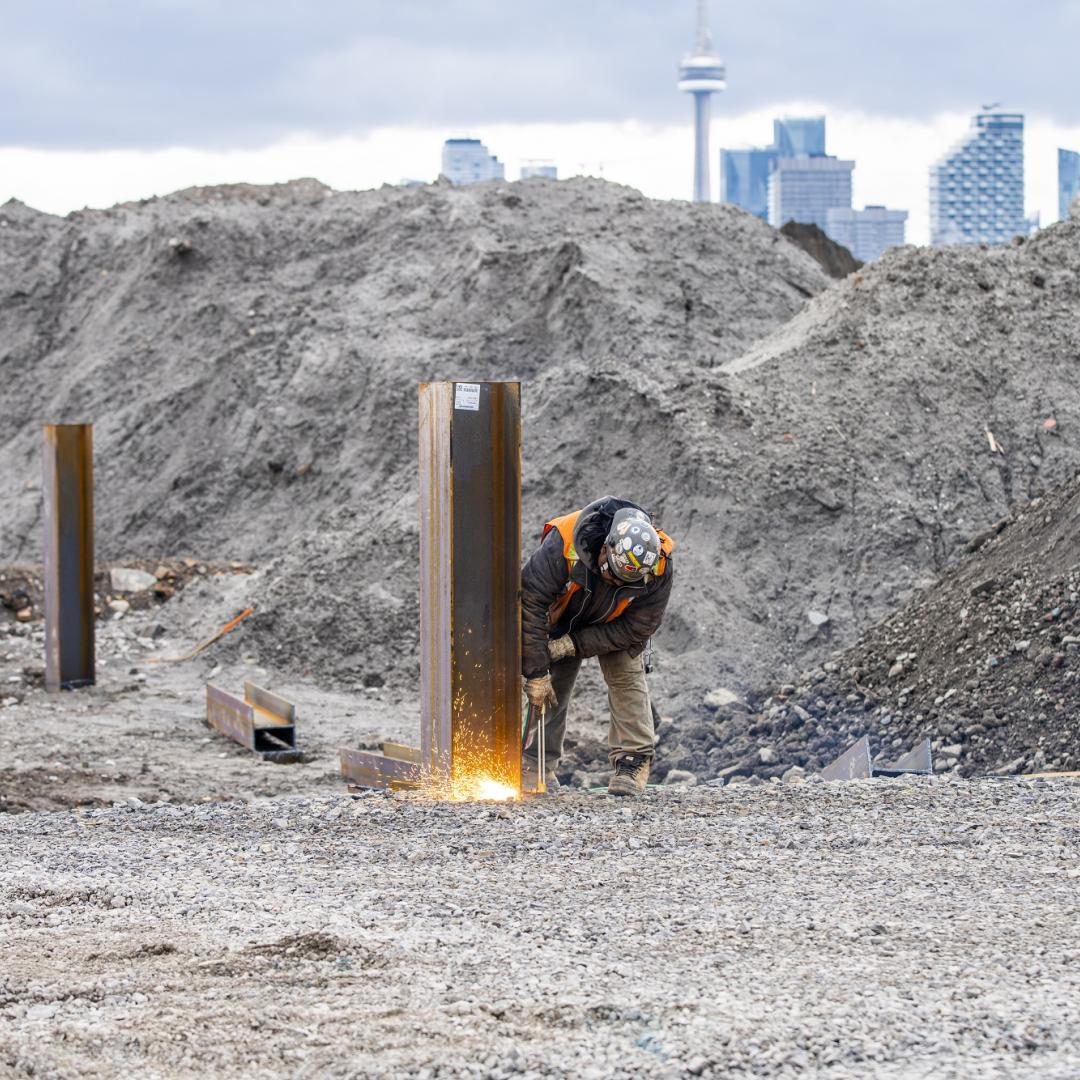 Waterfront Toronto Employment Initiative
The Waterfront Toronto Employment Initiative (WTEI) connects unemployed and underemployed Torontonians to the employment and training opportunities generated by waterfront revitalization projects.
Image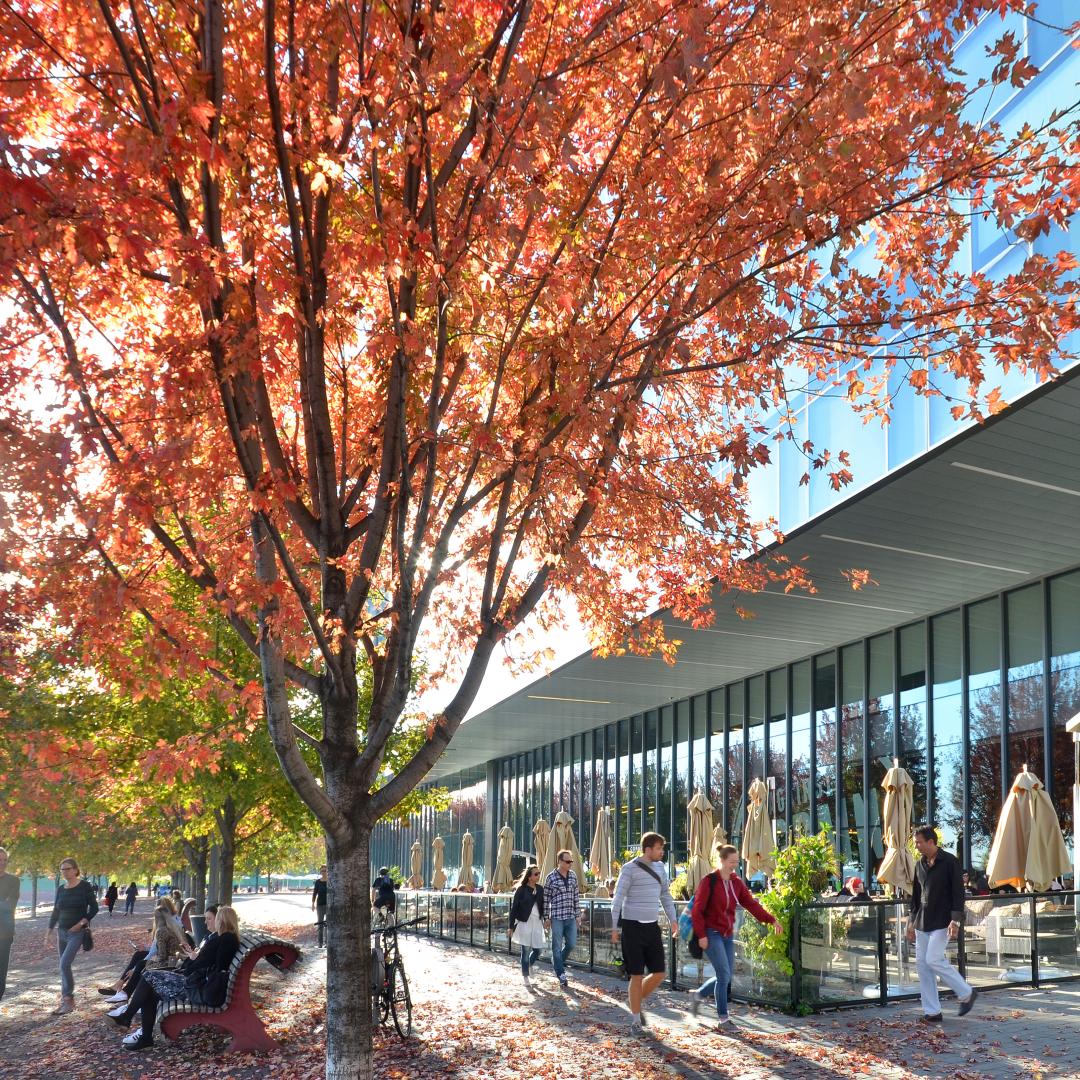 Philanthropy
The role of Philanthropy is a complement to the work of our government partners in the creation of a world-class waterfront. 
Image
Interested in volunteer opportunities?

Waterfront Toronto is exploring the idea of forming a Waterfront Toronto Volunteer Corps that could be responsible for organizing community clean-ups, tree plantings, and other volunteer activities to help make the waterfront cleaner, safer and more vibrant for all.
 
If you're interested in getting involved in potential volunteer opportunities with Waterfront Toronto, please sign-up here and we will notify you as we have more information. We look forward to working with other waterfront stakeholders, including resident associations, on this initiative in the future.

Sign-up here to be added to our volunteer list