Waterfront Toronto was formed at a time when lack of shared vision had left Toronto's downtown waterfront a patchwork of isolated development. Our mandate demands that we prioritize design excellence, advance the industry on innovation and sustainability, and build a waterfront that is accessible to all with economic opportunities inclusive of everyone.
We are bringing together the most innovative approaches to sustainable development, urban design, real estate development, and leading technology infrastructure in order to deliver on important public goals, including reducing urban sprawl, developing sustainable communities, increasing the supply of affordable housing, expanding public transit and increasing economic competitiveness.
Our priorities are simple. We put people first and reconnect them with the waterfront. We emphasize parks and public spaces, and we design in a way that's environmentally and economically sustainable.
Image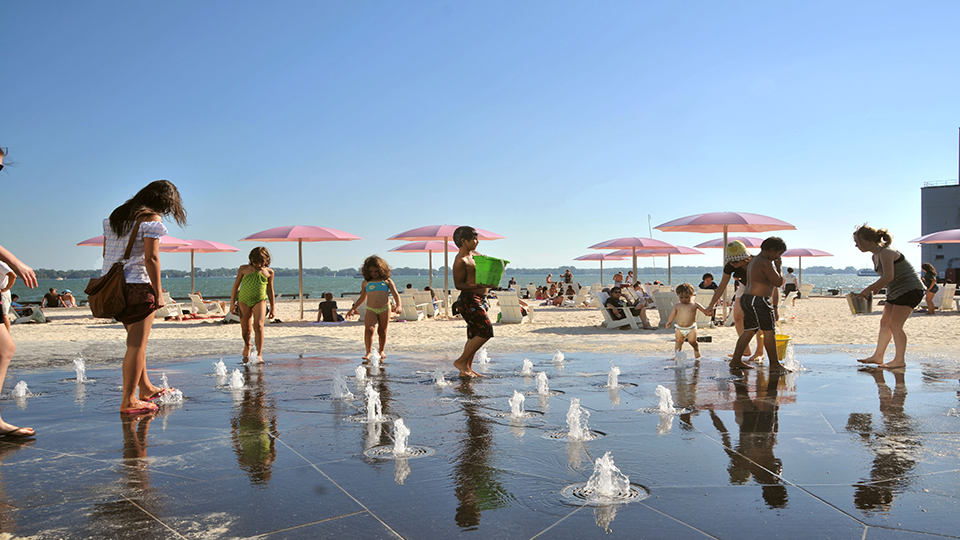 Image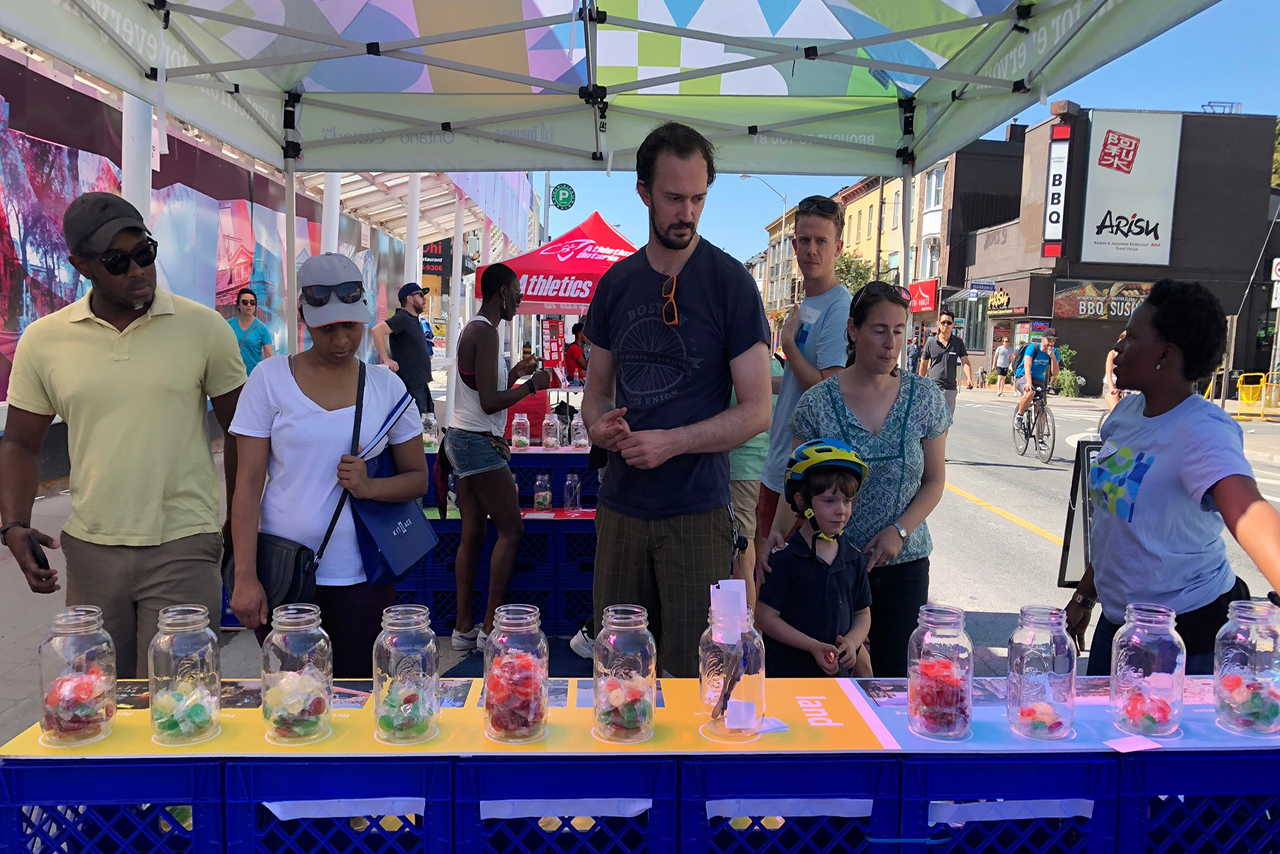 Public Voice
Since its creation, Waterfront Toronto has put the public's voice at the centre of its planning and revitalization efforts. Engaging and listening to the public at every step has produced better outcomes while offering the space to create new ideas, solve problems and reflect the lived experience of diverse people into our work.
Revitalization Versus Redevelopment
Our approach is strategic revitalization as opposed to simple real estate development. Revitalizing our waterfront represents an unparalleled opportunity to re-establish a positive, meaningful relationships with the lake and to transform these underused lands into vibrant public and cultural spaces for all Torontonians. At the same time, our waterfront is becoming a highly local environment featuring dynamic, sustainable, mixed-use neighbourhoods with strong connections to adjacent communities.
The quality-of-life experience on the waterfront is drawing a new generation of employment to it, and is helping to guarantee that Toronto's waterfront is recognized locally and internationally as a premier place in which to live, work, learn and play. The revitalization of Toronto's waterfront is an unprecedented opportunity to change the face of our city and redefine how the world perceives us, our province and our country. We invite you to explore the areas and projects that are part of our exciting work.
Design Excellence
Toronto's waterfront revitalization is raising the bar for excellence in design and setting new standards for architecture, design and public space.
Image