Imagine working with Waterfront Toronto and helping to bring to life the most advanced revitalization project in the world, and to put Toronto at the forefront of global cities in the 21st century.
Waterfront Toronto is an equal opportunity employer, committed to representing the diversity of the City of Toronto on our team and cultivating an inclusive workplace. We are always looking for talented people to join our team to help us transform the waterfront into beautiful and sustainable new communities and parks, fostering economic growth in creative industries, and ultimately defining how the city, province and country are perceived by the world. 
Image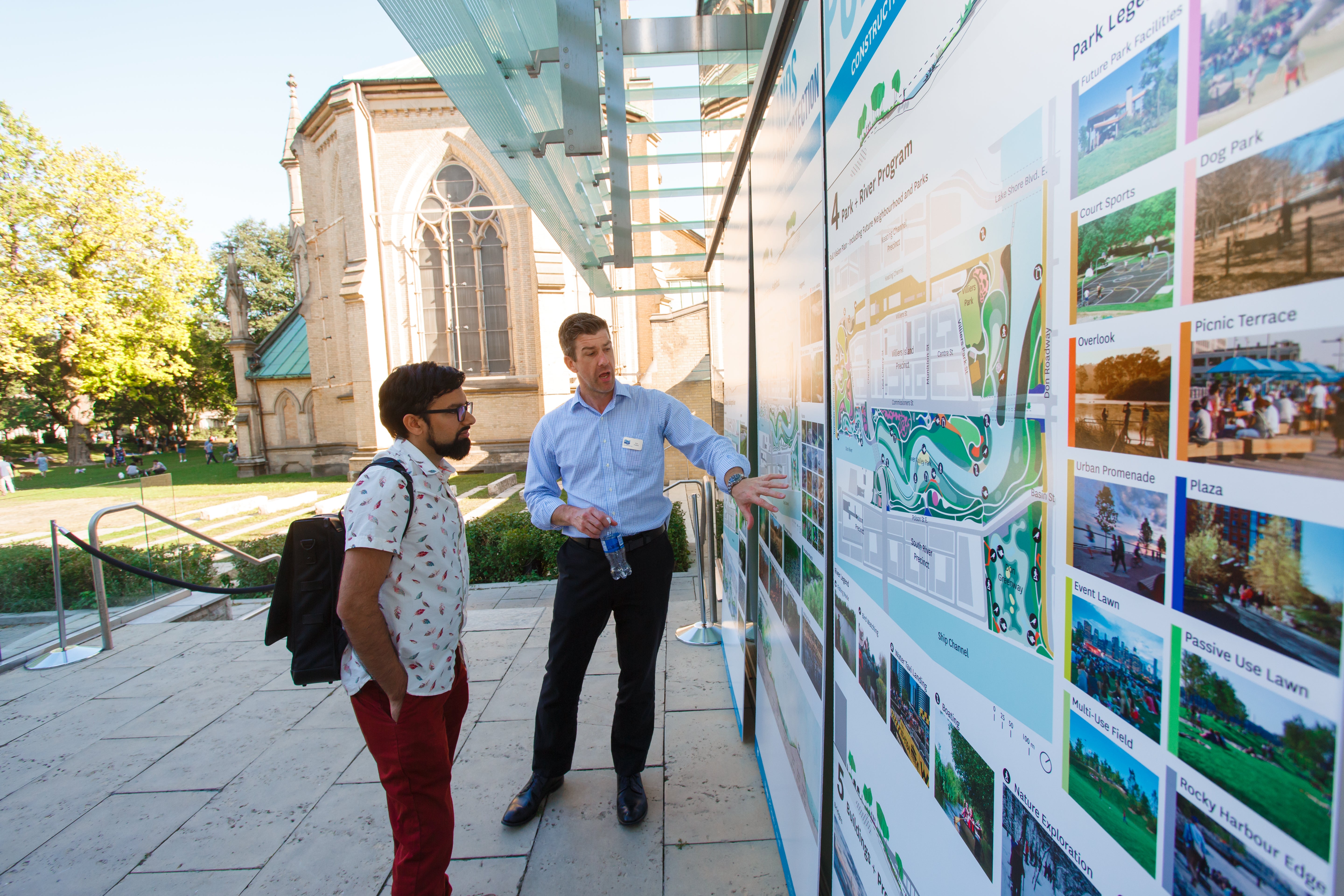 Current employment opportunities
Detailed job postings will be posted here when opportunities exist. Please continue to check back for updates.
Available Position: Project Director
Closing Date: October 9, 2023
Working at Waterfront Toronto
If you are interested in becoming part of this dynamic organization and welcome a challenging work environment, please contact:
 
Human Resources
Waterfront Toronto
20 Bay Street, Suite 1310
Toronto, Ontario M5J 2N8
careers@waterfrontoronto.ca
We thank all applicants for their interest; however only those selected for an interview will be contacted. Due to the high volume of applications, the review process can take time to complete and we appreciate your patience. Please note that your résumé will be kept on file for six months, and may be considered in the future should other positions become available that may be better suited for your qualifications. Please continue to check back here regularly for available opportunities.