We draw on the best available expertise to help meet our ambitious city-building goals.

Our work is shaped by staff teams, board members, governments, expert advisory panels, Indigenous partners, and partner agencies who share our dedication to ensuring that Toronto's waterfront reach its full potential.
Planning, design and construction is also done in collaboration with the public. Members of the waterfront community have worked closely with our staff teams over 20-plus years. People from all over the Greater Toronto Area has been engaged in our efforts to create a downtown waterfront for everyone.

Learn more about public consultation for waterfront projects.
Who's Advising Us?
Waterfront Toronto's Board of Directors includes leaders from a range of sectors and industries — from real estate, finance and business to, not-for-profits culture and the public sector. In addition to our government-appointed Board of Directors, Waterfront Toronto is accountable to the governments of Canada, Ontario and Toronto.
 
Advisory panels provide expertise to help shape our projects and to raise the bar on accessibility, design and green building. These include the city's first Design Review Panel, formed in 2005 to promote design excellence.
We have a memorandum of understanding (MOU) in cooperation and partnership with the Mississaugas of the Credit First Nation (MCFN) with respect to the revitalization of the Toronto waterfront. The MOU sets objectives, including recognizing and respecting MCFN's rights, seeking economic opportunities for MCFN, and partnering to ensure that waterfront revitalization reflects and celebrates the Indigenous history and culture.
Image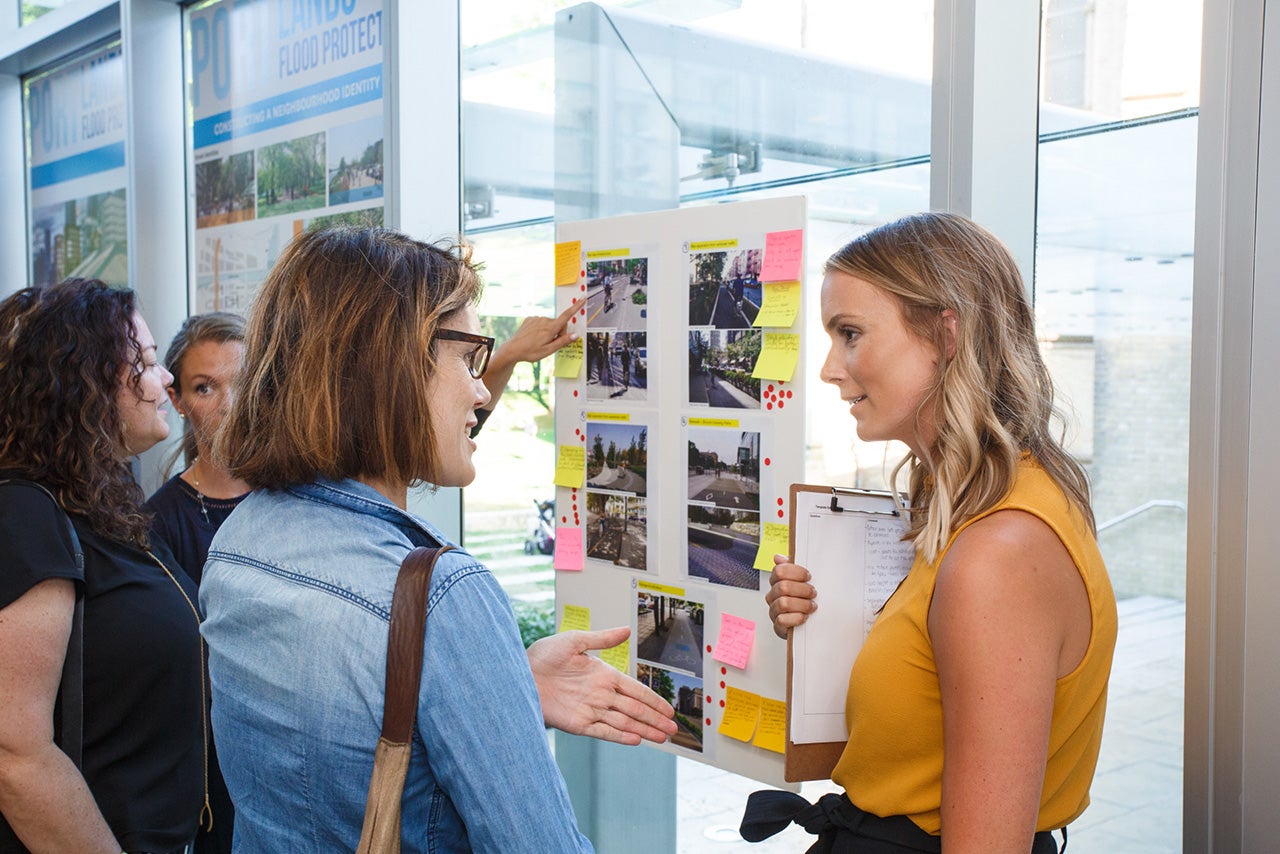 Image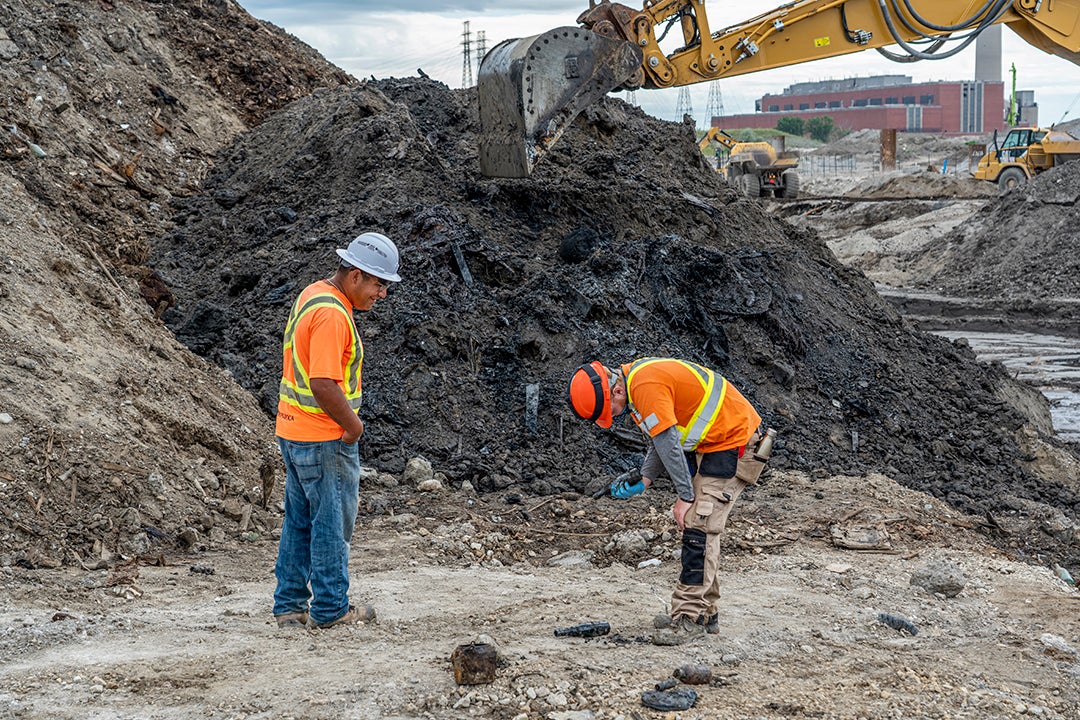 Image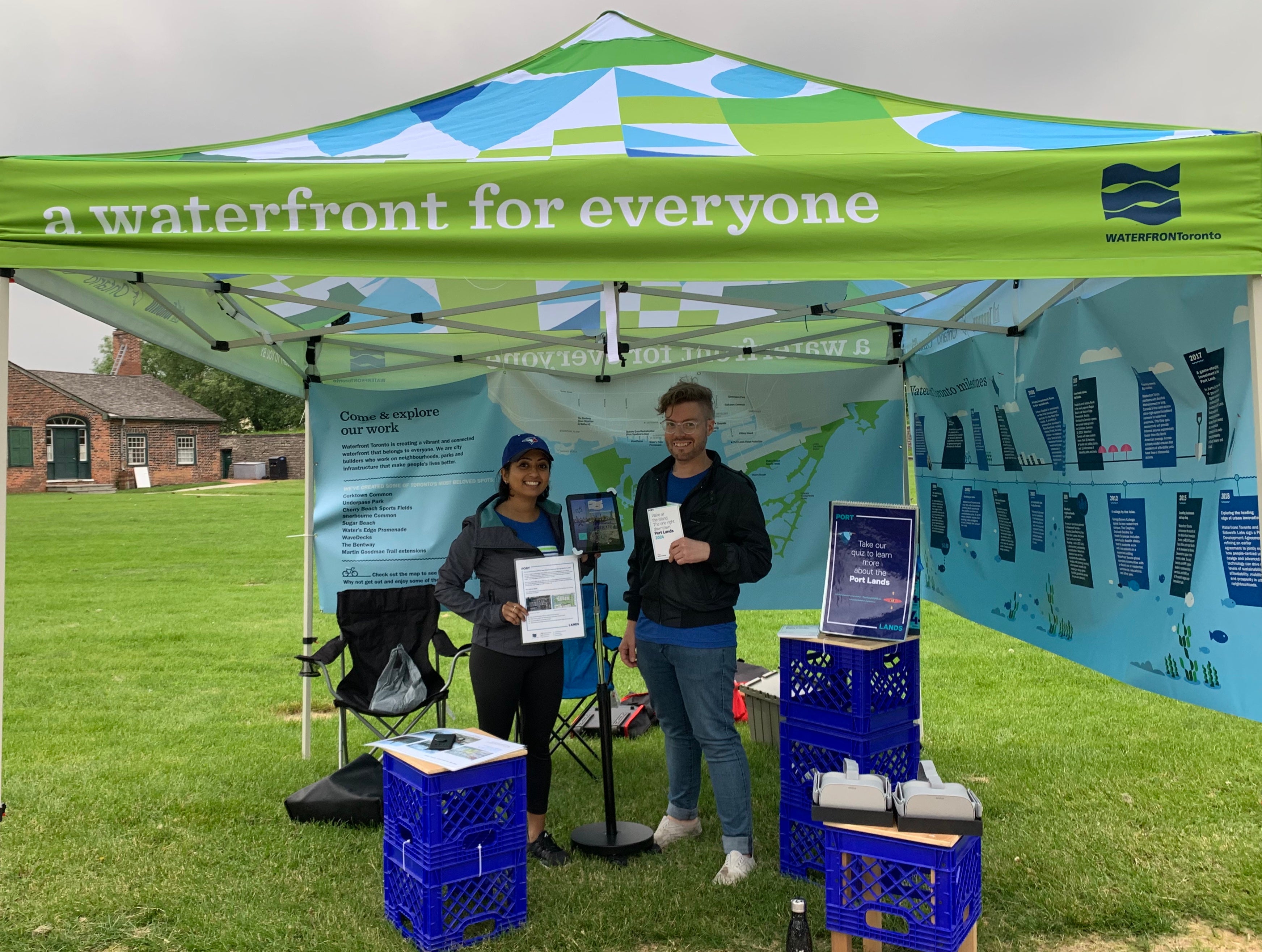 Working On The Waterfront
We have a responsibility to create a workplace where employees feel they belong and to ensure that diverse voices and identities are represented in the waterfront revitalization process. We are building a team that reflects the diversity of the public we serve. In 2020, all our staff, Design Review Panel members and Board of Directors undertook Indigenous Cultural Safety Training. In 2021, we offered training on systemic racism and unconscious bias in recruitment, retention, and performance management. This is just a start and there is much more to do to be true allies to the communities that we serve.
Our Senior Management Team provides strategic direction to the corporation and works together to bring our vision to life. The team also provides advice and recommendations to our Board of Directors.
Appointed by all three levels of government, Waterfront Toronto's Board of Directors includes leaders from a range of sectors and industries — from real estate, finance and business to culture and the public sector. They are engaged in Waterfront Toronto's work and committed to ensuring that we fulfill our mandate and purpose.
 
Our Board of Directors is composed of 13 members, including a Chair. Each of the three levels of government (federal, provincial, municipal) appoints four directors; the Board Chair is jointly appointed by all three levels.
The Waterfront Design Review Panel is an independent advisory body comprised of some of Canada's most accomplished city-building professionals.  The Panel strives to add value to every project by providing expert advice that is professional, fair, and constructive. Its role is to promote design excellence, improve environmental performance, and ensure a cohesive approach to waterfront revitalization.
Learn more about the Design Review Panel
Image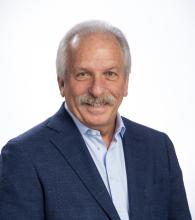 Board of Directors
Jack Winberg
Image
Board of Directors
Alysha Valenti
Image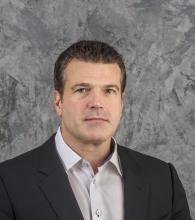 Board of Directors
Andrew MacLeod
Image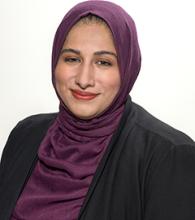 Board of Directors
Ausma Malik
Image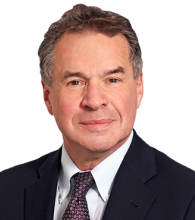 Board of Directors
Drew Fagan
Image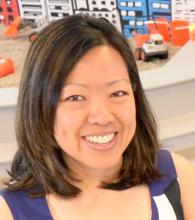 Board of Directors
Jeanhy Shim
Image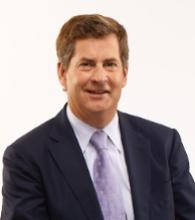 Board of Directors
Kevin Sullivan
Image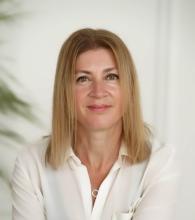 Board of Directors
Laurie Payne
Image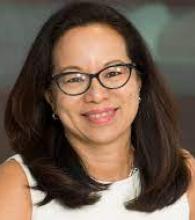 Board of Directors
Leslie Woo
Image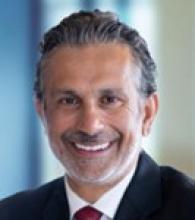 Board of Directors
Paul Khawaja
Image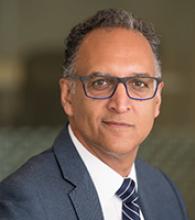 Board of Directors
Rahul Bhardwaj
Image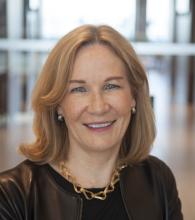 Board of Directors
Wende Cartwright