Waterfront Toronto came together in 2001 to tackle big issues along the waterfront that only collaboration across all three levels of government could solve.
With the backing of federal, provincial and municipal governments we overcome the  barriers to revitalization so that Toronto can take its place among the world's top waterfronts. By  listening to the public voice, we're delivering a distinct and vivid vision for a vibrant and sustainable waterfront.

Working with partners, from property developers to conservationists and community groups, we are creating conditions for next-generation job creation while improving the ecological health of the waterfront.
Image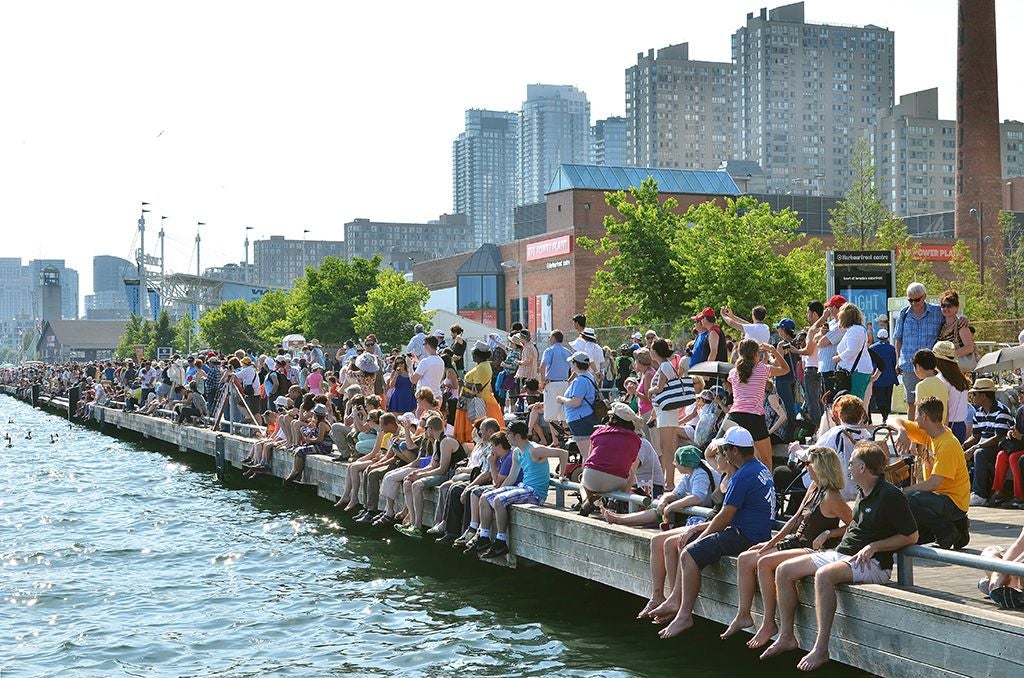 Image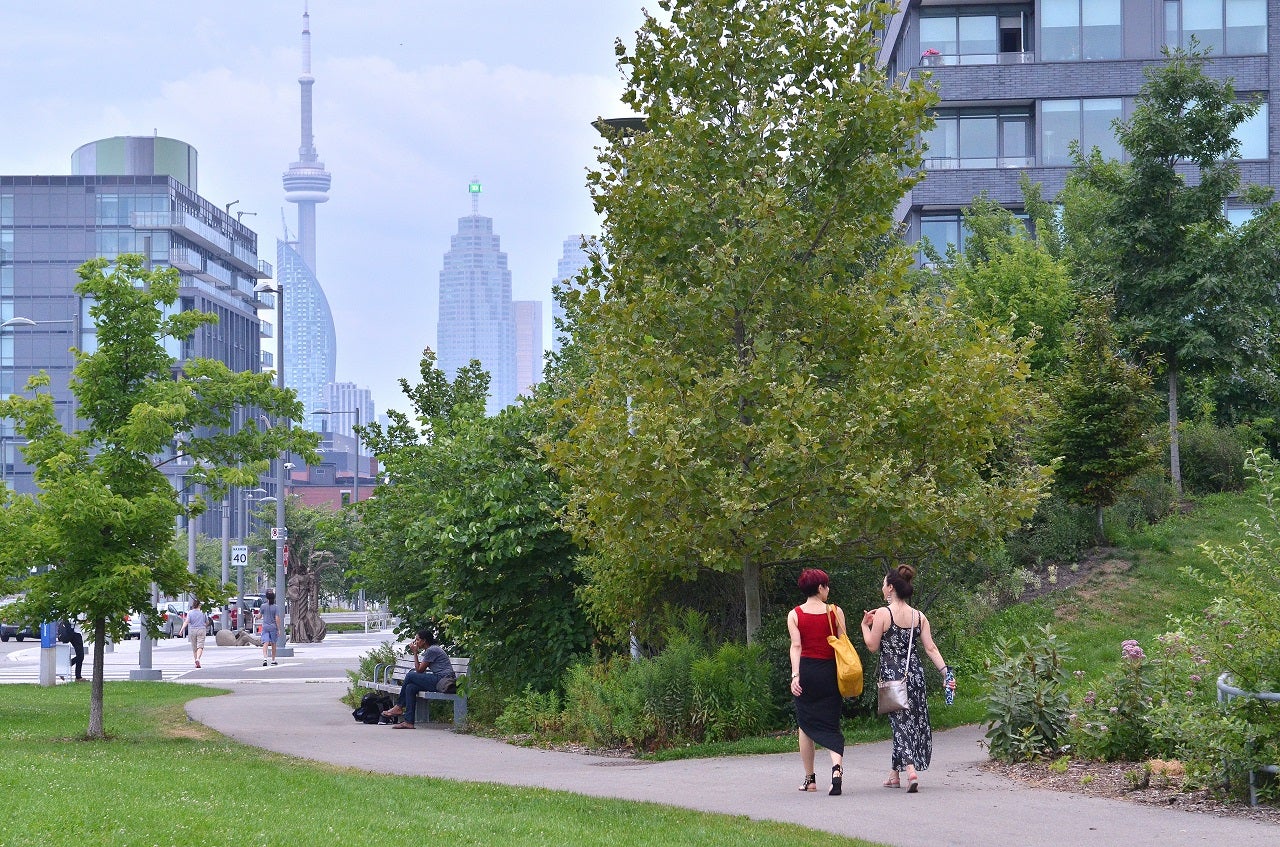 Image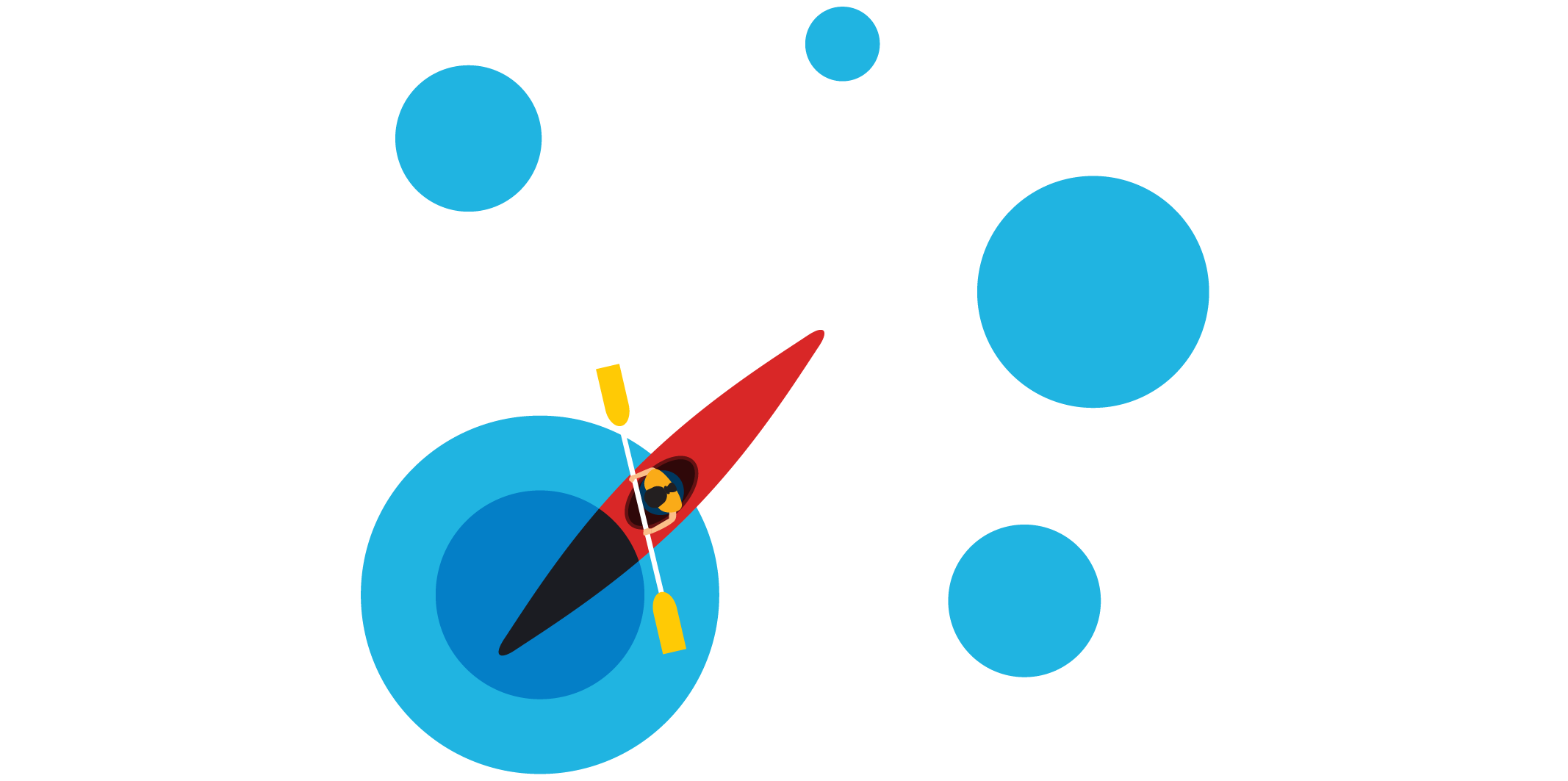 Our Model
Waterfront Toronto mobilizes public resources to attract private investment and catalyze job creation. Through collaboration across all three levels of government, we carefully choose waterfront revitalization projects and deliver them in partnership with real estate developers and non-profit organizations and community groups — to ensure those projects deliver economically, socially and ecologically.

This approach has made Toronto's waterfront a magnet for investment, both from the private sector and from institutions such as George Brown College and OCAD University. Major employers and institutions are building campuses by the lake. And waterfront neighbourhoods like the West Don Lands are thriving places with their own identities.
Quick Facts
The designated waterfront area is 800 hectares (2,000 acres) from Dowling Avenue in the west to Coxwell Avenue in the east.
The area is roughly equal in size to Toronto's major downtown core from Bathurst Street to Sherbourne Street and Front Street to Bloor Street.
So far, we've created 43 hectares (100+ acres) of parks and public spaces, with another 32 hectares to come in the Port Lands by 2024.
Revitalization has led to 576 units of affordable housing in new neighbourhoods and 26 kilometres of new waterfront access.
Tri-government investment in waterfront revitalization has led to more than $13.25 billion in private-sector investment on the waterfront.
Image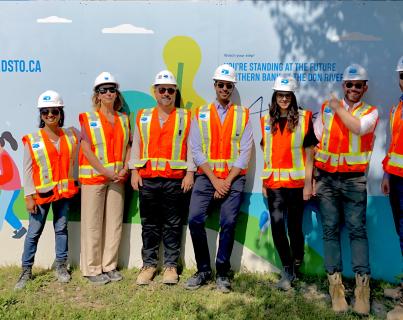 Who We Are
We draw on the best expertise to help meet our ambitious city-building goals. Our work is shaped by staff teams, board members, governments, expert advisory panels, Indigenous partners, and community members who share our dedication to ensuring that Toronto's waterfront reach its full potential.