View a list of current procurement opportunities to bid on products and services.
Waterfront Toronto has partnered with Bonfire Interactive and has created a new procurement portal that will allow interested firms/vendors to access procurement opportunities and submit bids and proposals to Waterfront Toronto digitally.
Interested firms/vendors are requested to follow the link: https://waterfrontoronto.bonfirehub.ca, to the registration page to register your company.  Registration is easy and there is no registration fee required.  
 
If you have any challenges with the registration process, you may contact procurement@waterfrontoronto.ca, or view the instruction video available on the web page.  
 
Waterfront Toronto is excited about the changes we are making to streamline our electronic bid process and we look forward to this next phase. Should you have any questions, please contact procurement@waterfrontoronto.ca.
 
Thank you for your interest in doing business with Waterfront Toronto.
Image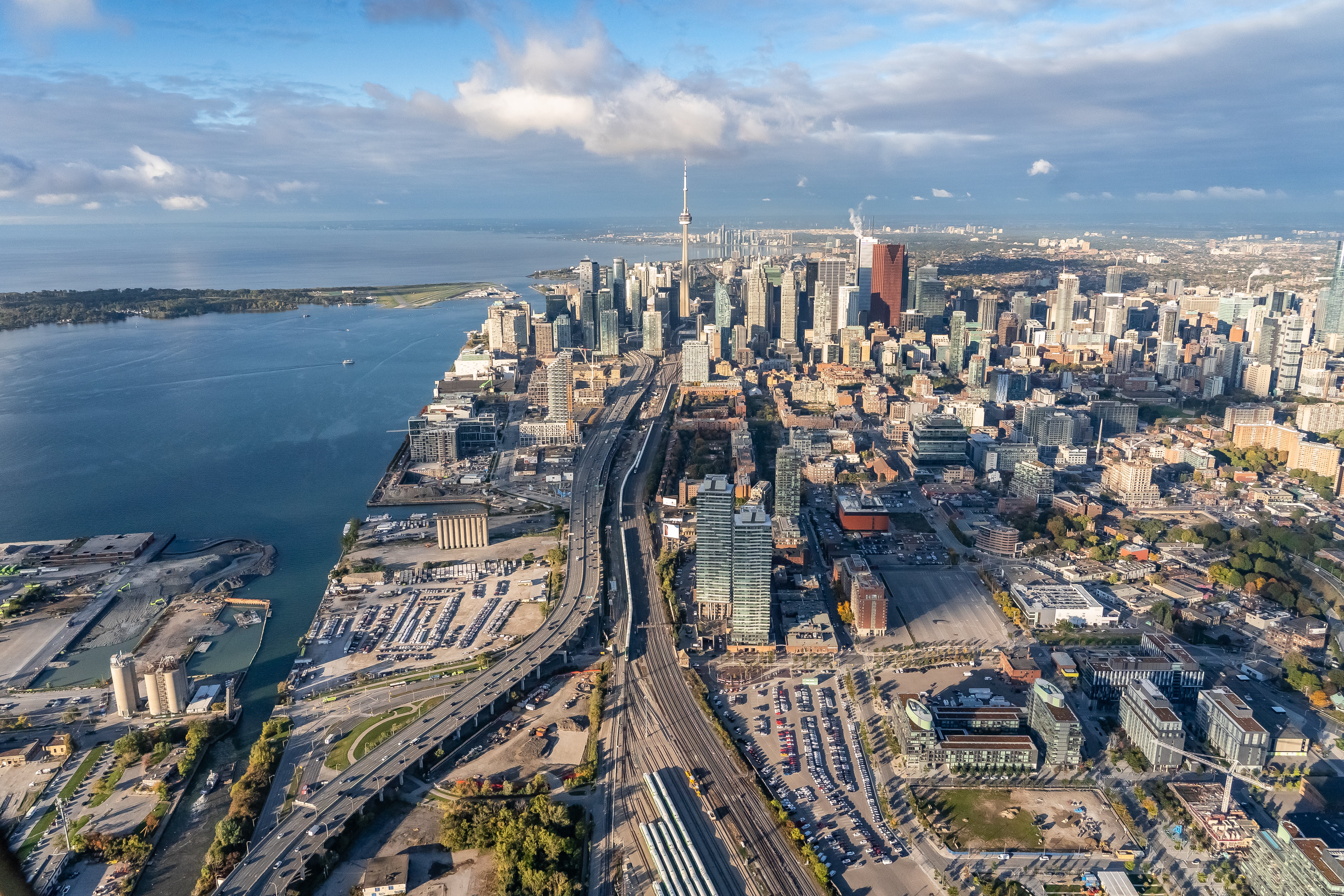 Access Our Procurement Portal
 
List of Current Opportunities
 
On the Bonfire portal, click "view opportunity"  of the specific opportunity to view general details. To download files, log in or register for a Bonfire account.