A transformation is underway along Toronto's downtown waterfront. In the last 15 years, parking lots and derelict buildings have given way to new accessible, beautiful and inclusive neighbourhoods. By leading with architecturally distinctive and culturally meaningful design and innovative approaches to green building, we will take our place as a top waterfront city.
Image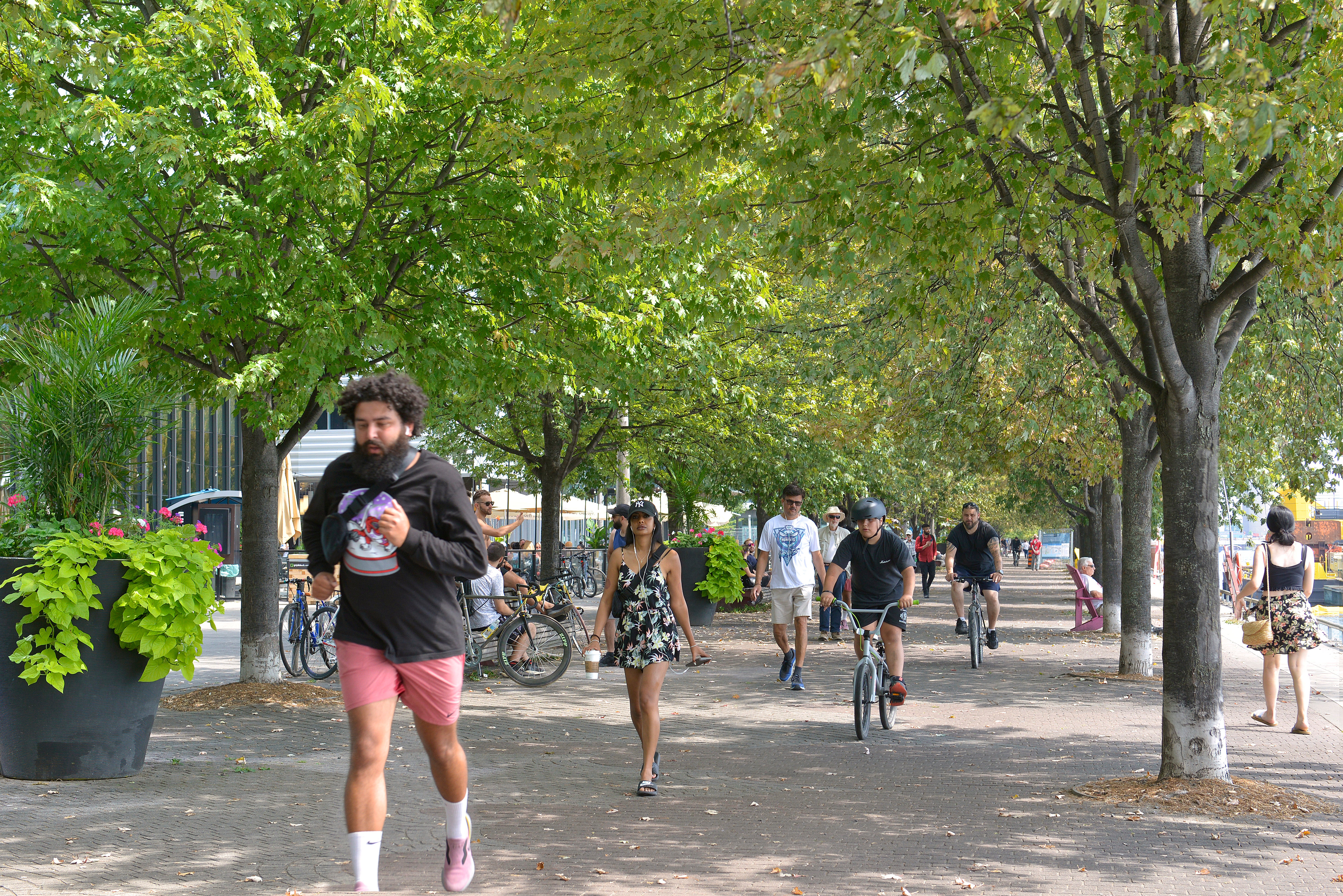 Who's Leading This Transformation?
Waterfront Toronto came together in 2001 to tackle big issues that only collaboration across all three levels of government could solve. As city-builders, we care about delivering distinctive neighbourhoods, destinations and experiences where natural and urban environments interconnect.
Our Projects
We're working to build vibrant waterfront neighbourhoods. This includes natural wildlife habitats, affordable housing, public art, and places to work and play.
Image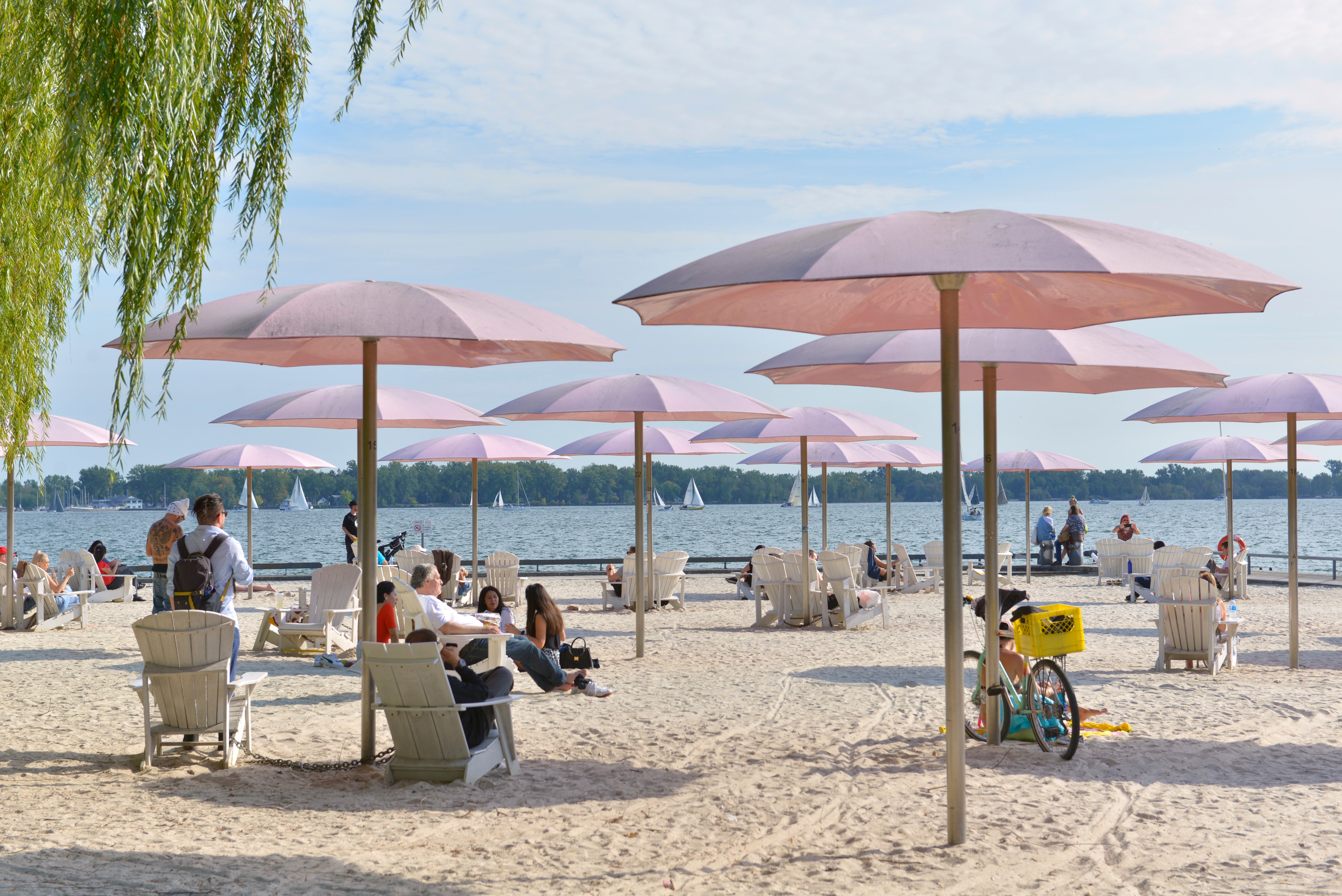 December 08, 2022
Board of Directors Meeting - December 8, 2022
A meeting of the Board of Directors.
View Details
Image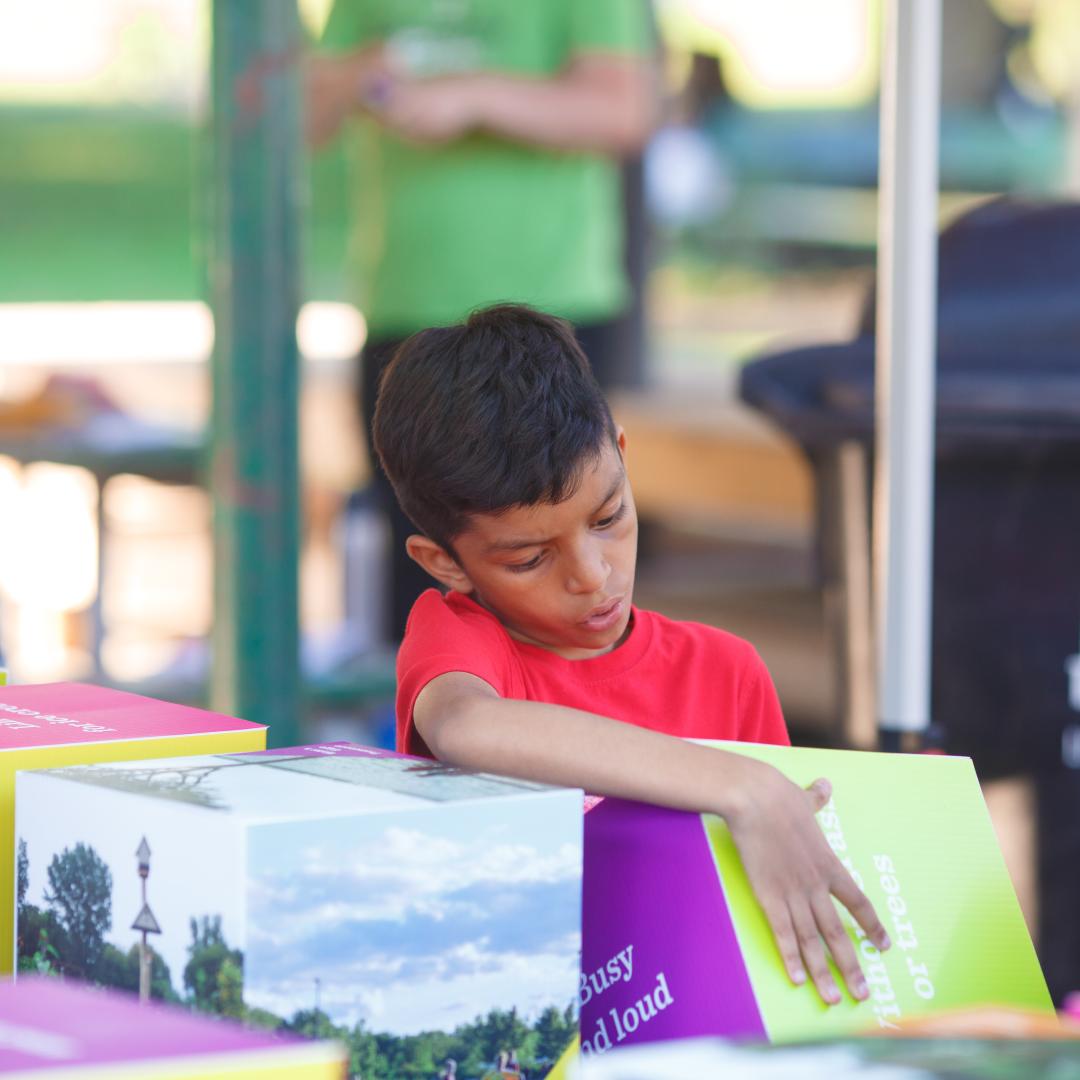 How You Can Get Involved With Waterfront Toronto
The revitalization of Toronto's waterfront offers a diverse spectrum of business, employment, philanthropic and civic engagement opportunities. There are numerous ways individuals and organizations can get involved.
Image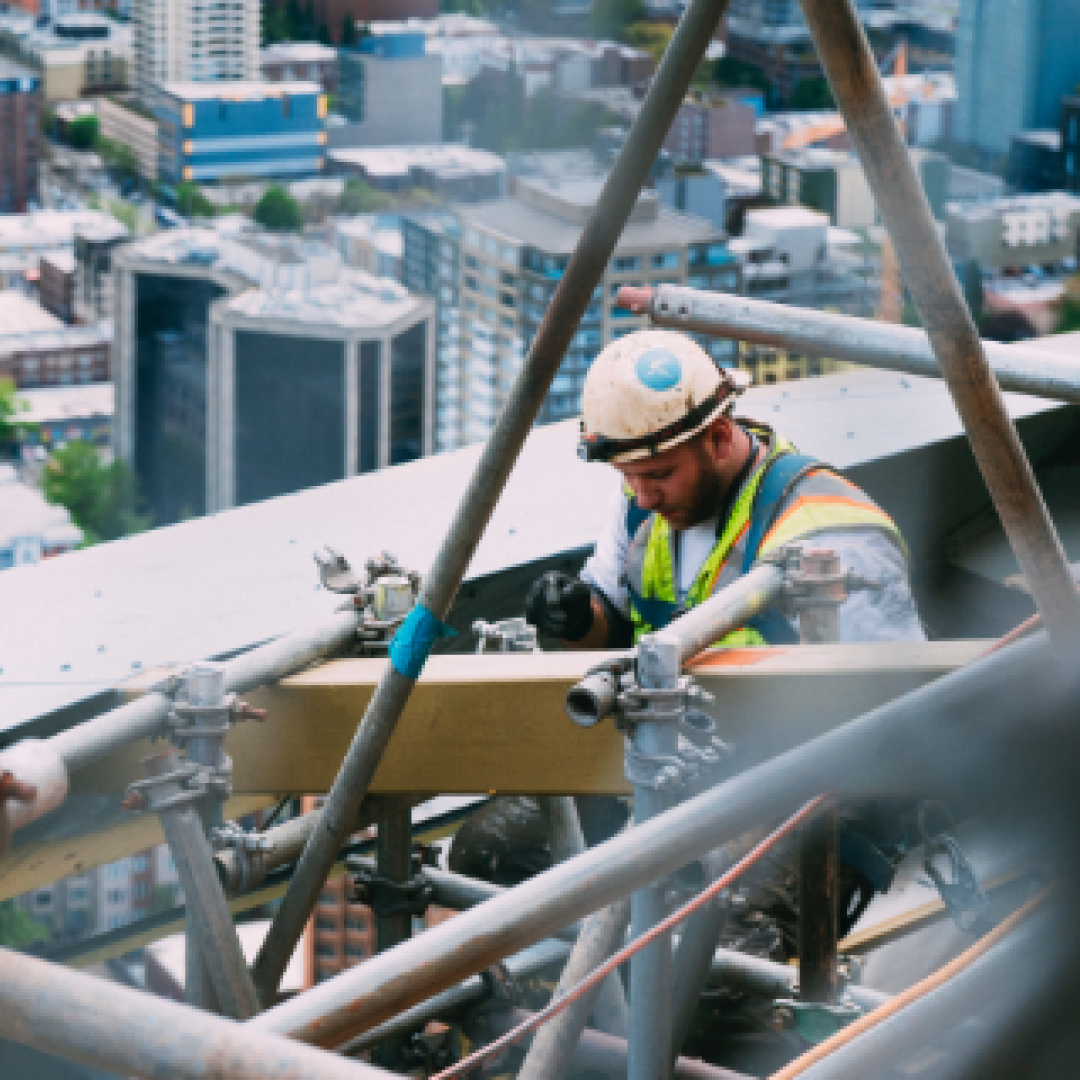 Our Current Procurement Opportunities
We procure a host of products and services for a wide range of revitalization projects that vary in scale and complexity. Visit our current procurement opportunities page to learn more.
Latest News
Our Unique Opportunity to Show Climate Leadership on the Waterfront

With climate change top-of-mind for many, here's a look at how our work addresses some of the most pressing issues.

Toronto Loves the New Cherry Street Bridge!

The new yellow bridge on Cherry Street made a splash when it opened to the public in October 2022.

Waterfront Toronto celebrates design excellence with first ever Waterfront Design Review Panel Awards

Waterfront Toronto is thrilled to announce the recipients of its inaugural Waterfront Design Review Panel Awards. The awards recognize ten visionary projects across seven categories.

Fueling Appetites and Small Businesses with Interim Events

This past summer, we initiated our Interim Use and Events Strategy by inviting Smorgasburg — the largest weekly open-air food market in North America — to activate a parking lot at the foot of Yonge Street. Read about its success.

Revitalizing Indigenous stories and culture at Waasayishkodenayosh and the Port Lands

As part of the Port Lands Flood Protection project, we collaborated with Indigenous communities and leaders. What we heard: the creation of new parks and open spaces offers the opportunity to showcase Indigenous histories, resilience, and interconnectedness to the natural environment. As part of the...