Where to Find Us This Summer
Once again, we're popping up at events to chat with people about what we do and continue learning from your experiences on the downtown waterfront. The best way for us to deliver a world-class waterfront is to hear from the people who live, work and play on the waterfront! 
Want to talk to our team? Find us at these events, listed below. 
You can also check out our events calendar.
Upcoming Events
Image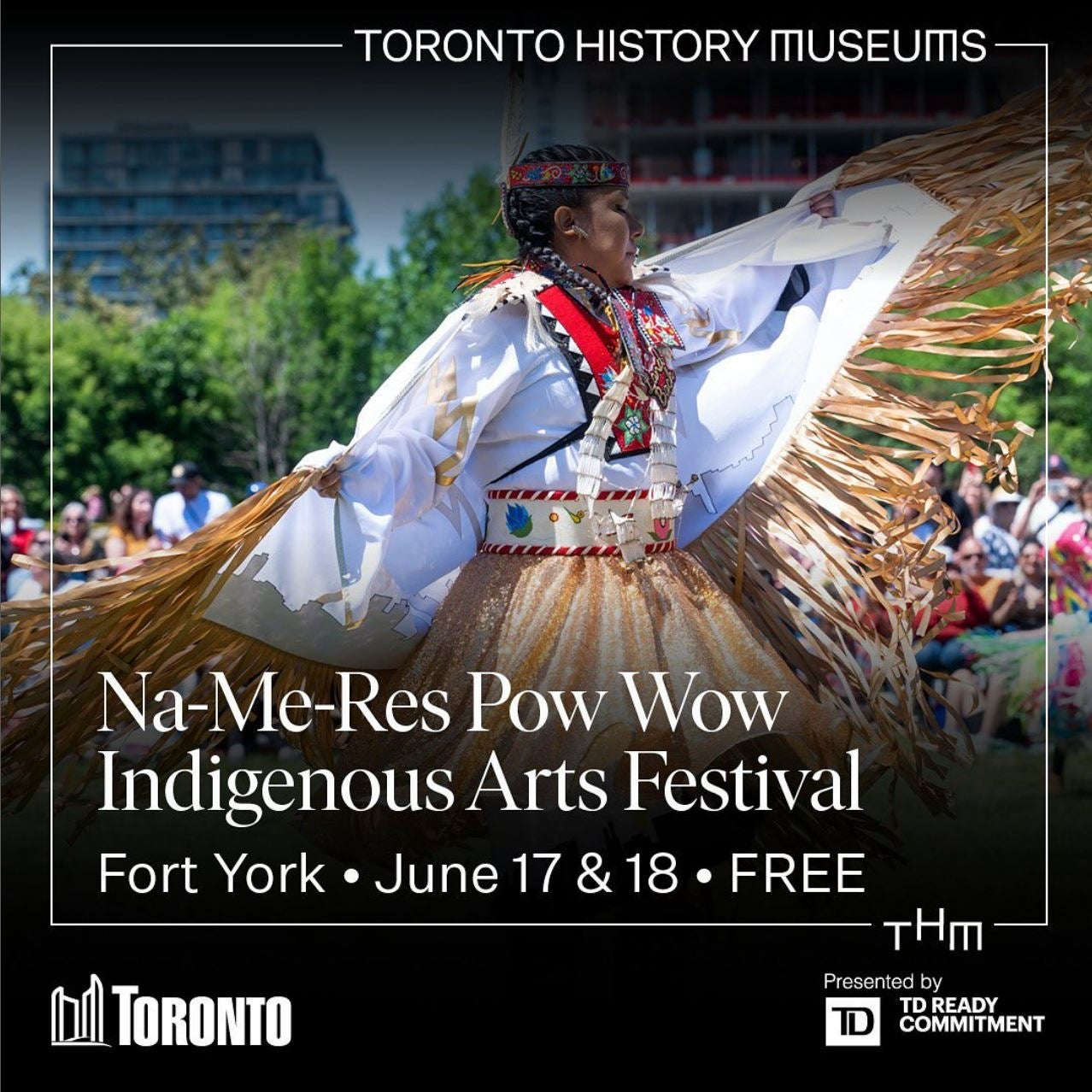 Indigenous Arts Festival 
Where: Garrison Common at Fort York (100 Garrison Road) 
When: June 18 
Enjoy the Indigenous Arts Festival and celebrate Indigenous Cultures at Fort York. 
Image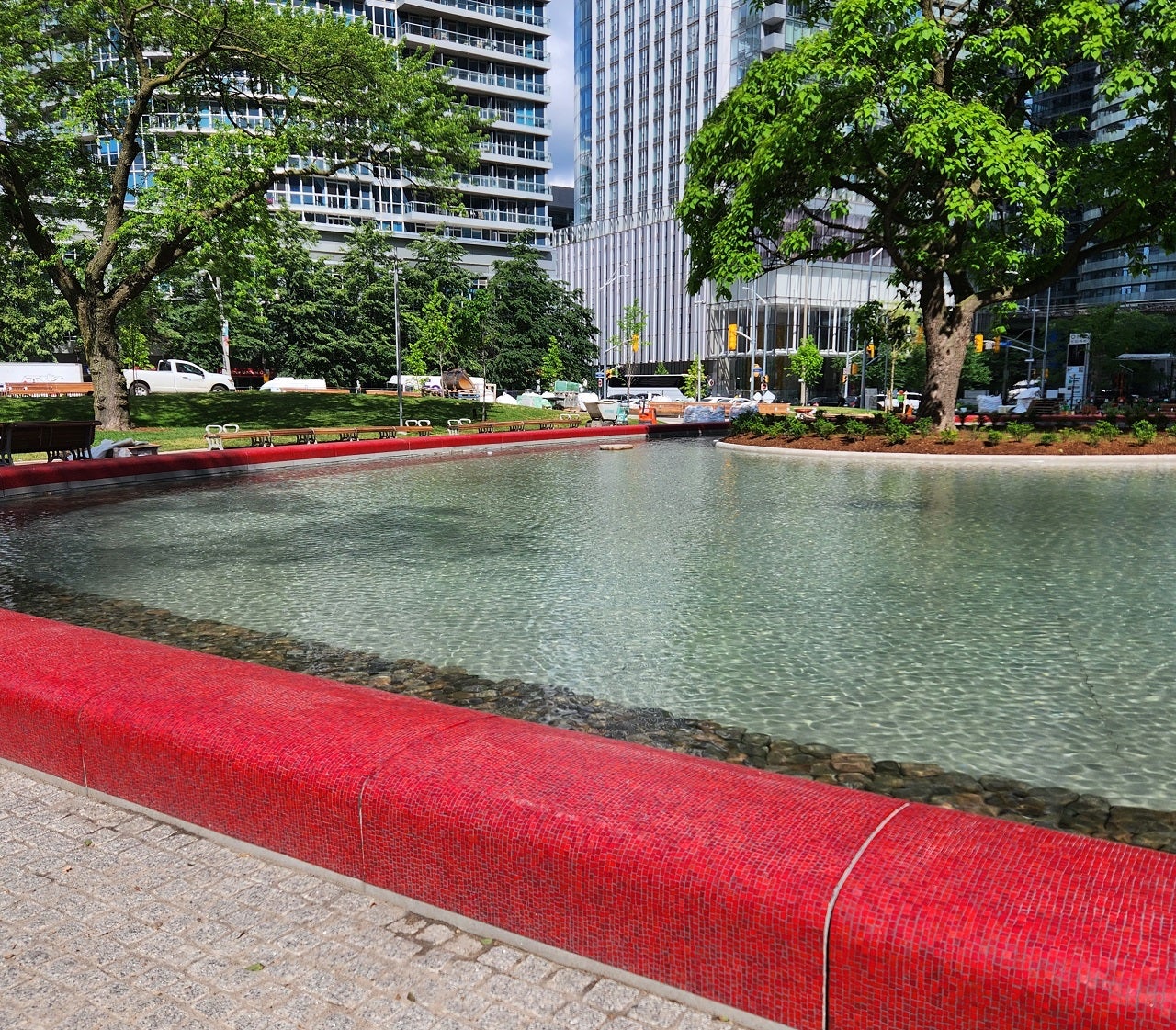 Love Park Opening  
Where: Love Park (96 Queens Quay) 
When: June 23
Fences will be coming down and Love Park will open to the public on June 23rd.  Come enjoy the new park as we celebrate the beginning of summer with live music, special guest speakers, fun activities for all ages, free snacks and an exciting surprise for attendees!
Image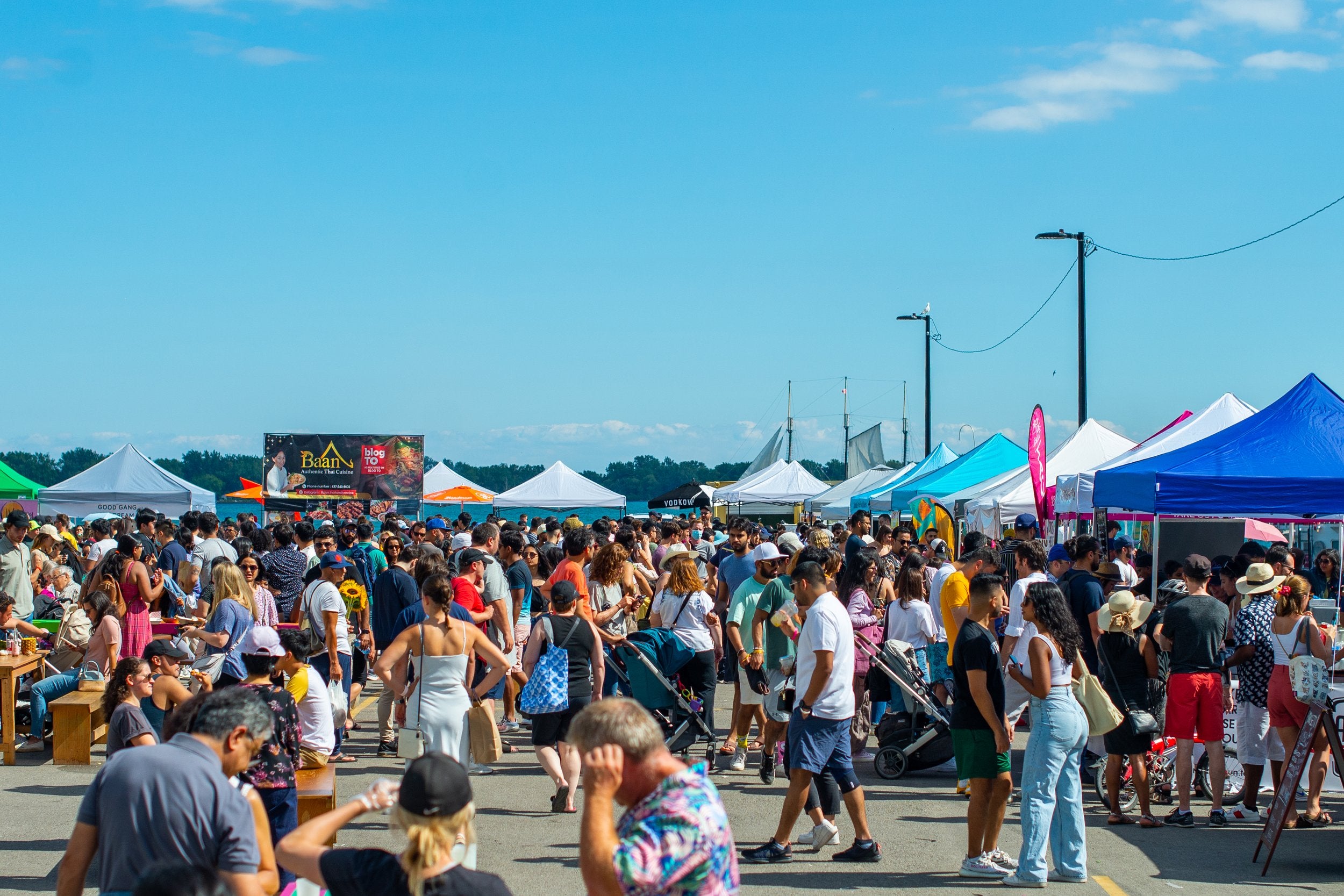 Smorgasburg 
Where: 7 Queens Quay East at the foot of Yonge Street. 
When: June 24, July 8, August 12, September 2, September 9 
A weekly open-air food market featuring homegrown businesses. Find us at the market most weeks, starting Saturday, June 24.
Image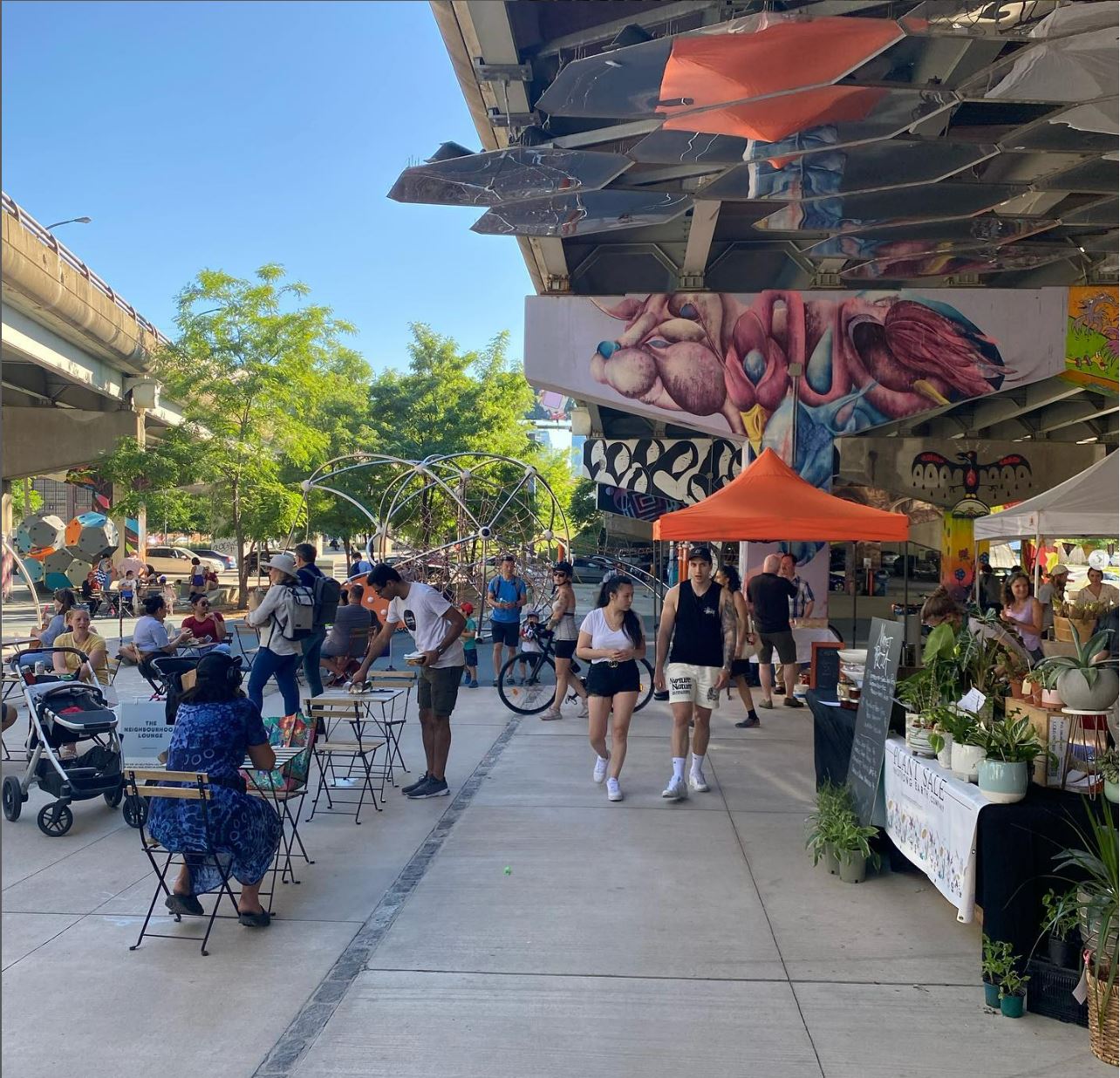 Underpass Park Farmers' Market 
Where: Underpass Park (29 Lower River Street) 
When: August 17 and August 24 from 4:00pm to 7:30pm (rain or shine!)
Enjoy this family-friendly market and visit one of Waterfront Toronto's early projects: Underpass Park.

Learn more about Underpass Park Farmers' Market. 
Image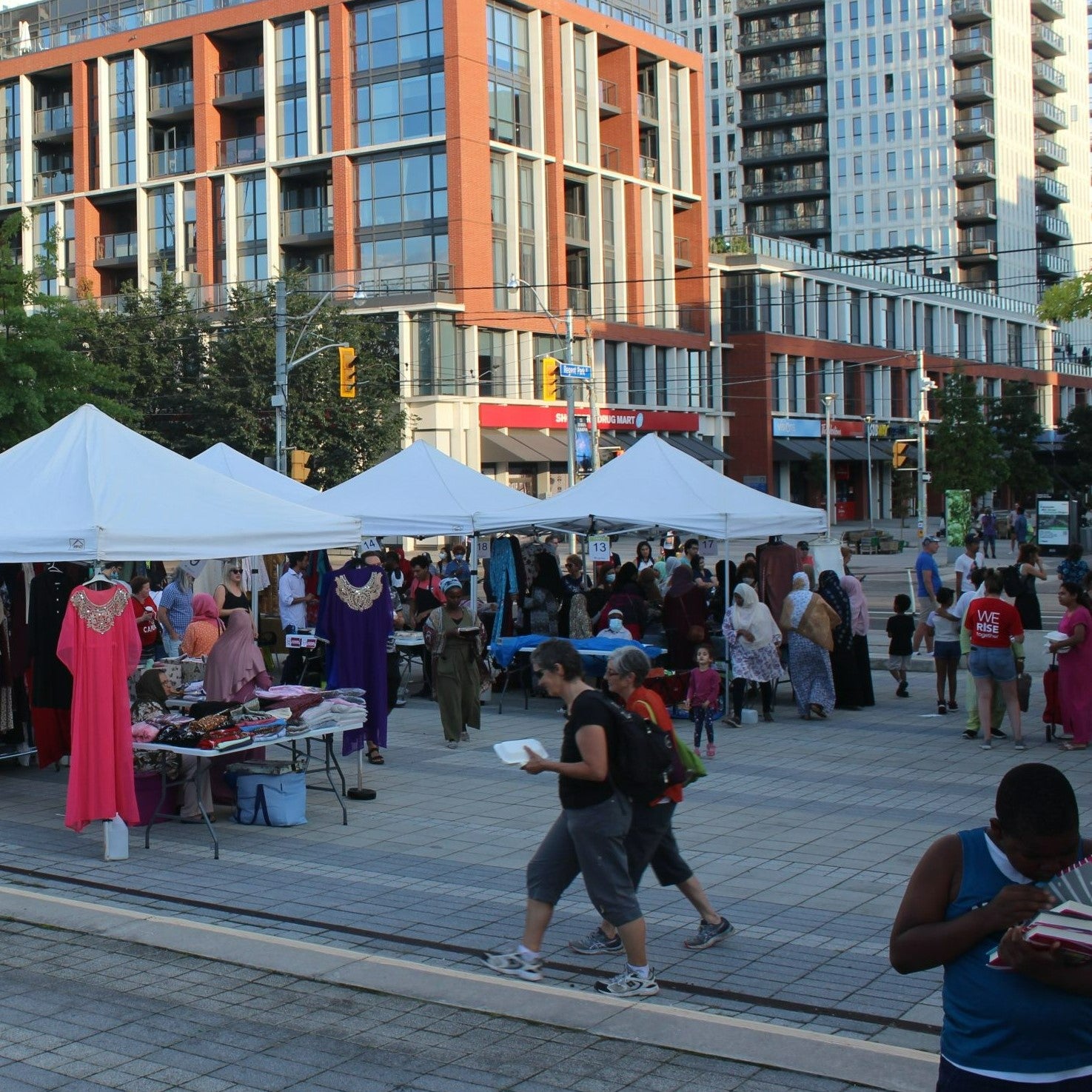 Taste of Regent Park 
Where: The Big Park (620 Dundas Street East) 
When: July 19
In the heart of Regent Park, join us as people come together to celebrate, share and enjoy delicious, healthy, affordable and culturally diverse foods.
Learn more about Taste of Regent Park. 
Image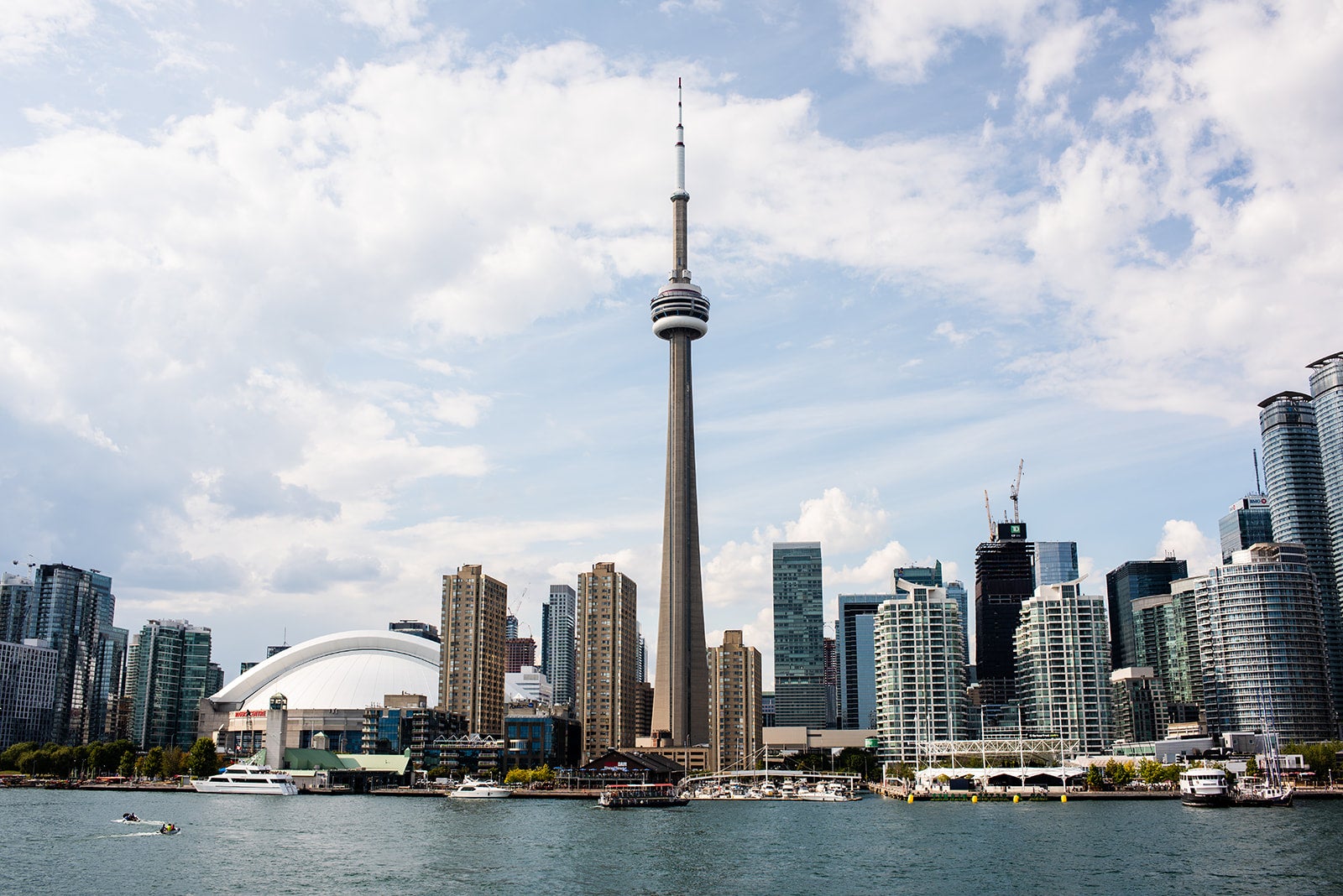 Waterfront Boat Tours
Where: Toronto Harbour Tours (145 Queens Quay West) 
When: Saturdays in August
Waterfront Toronto is hosting 1-hour boat tours every Saturday in August at 11:15am and 12:15pm. Thanks to Nieuport Aviation for making these tours possible with its sponsorship.
Space is limited. Register here.
Image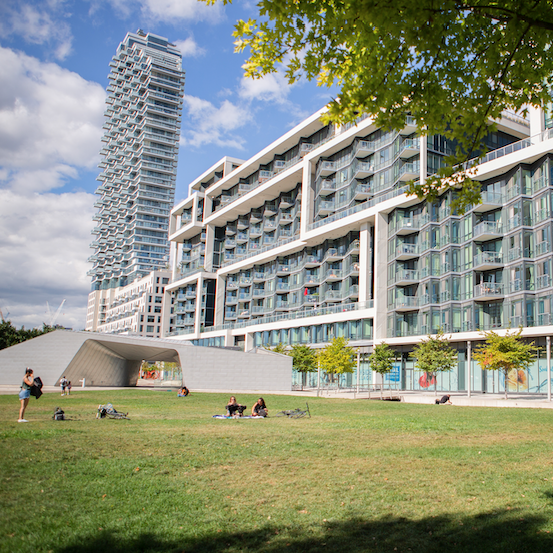 Bayside Summer Saturdays 
Where: Bayside Village (200 Queens Quay) 
When: August 19 
With fun and games for all ages, live music and entertainment, delicious food and beverages, pop-ups from Bayside Village businesses, and local vendors to shop from, you won't want to miss Bayside Summer Saturdays.
Image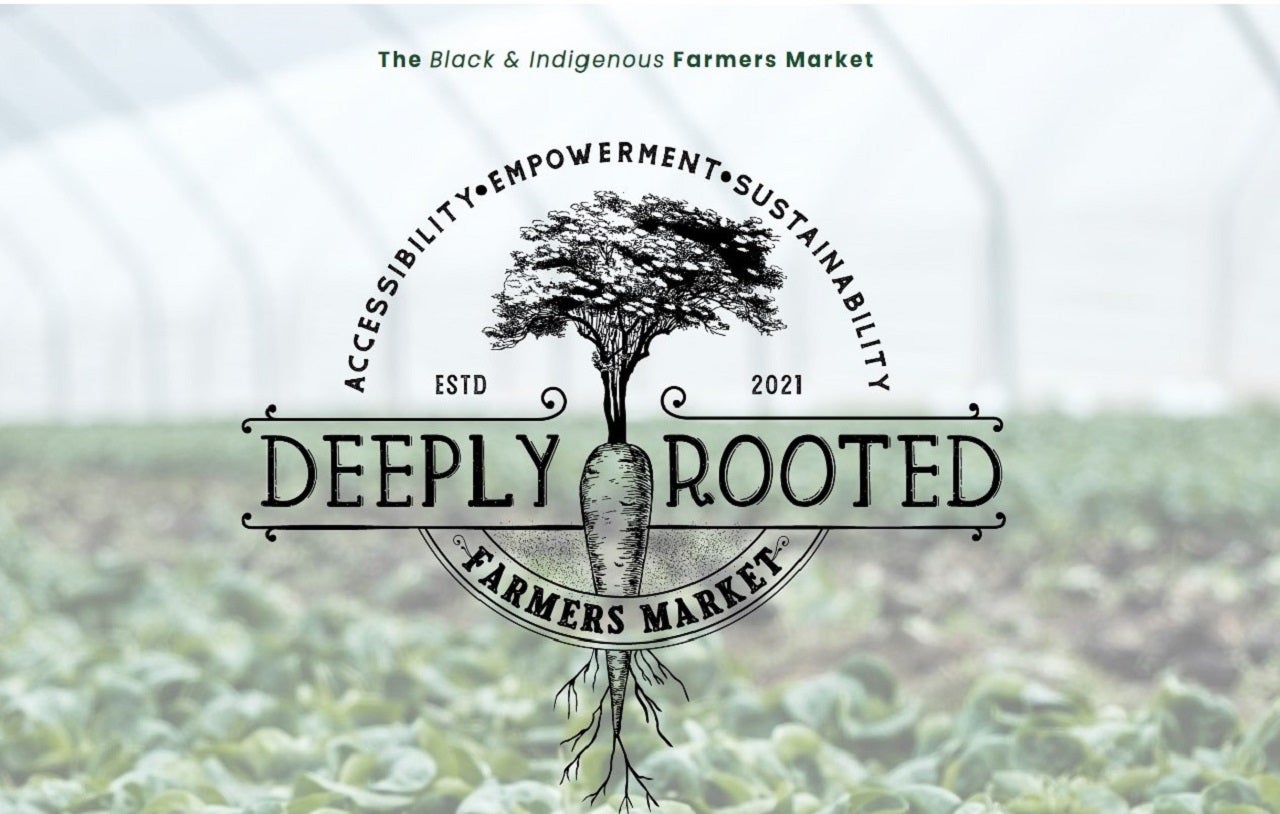 Image